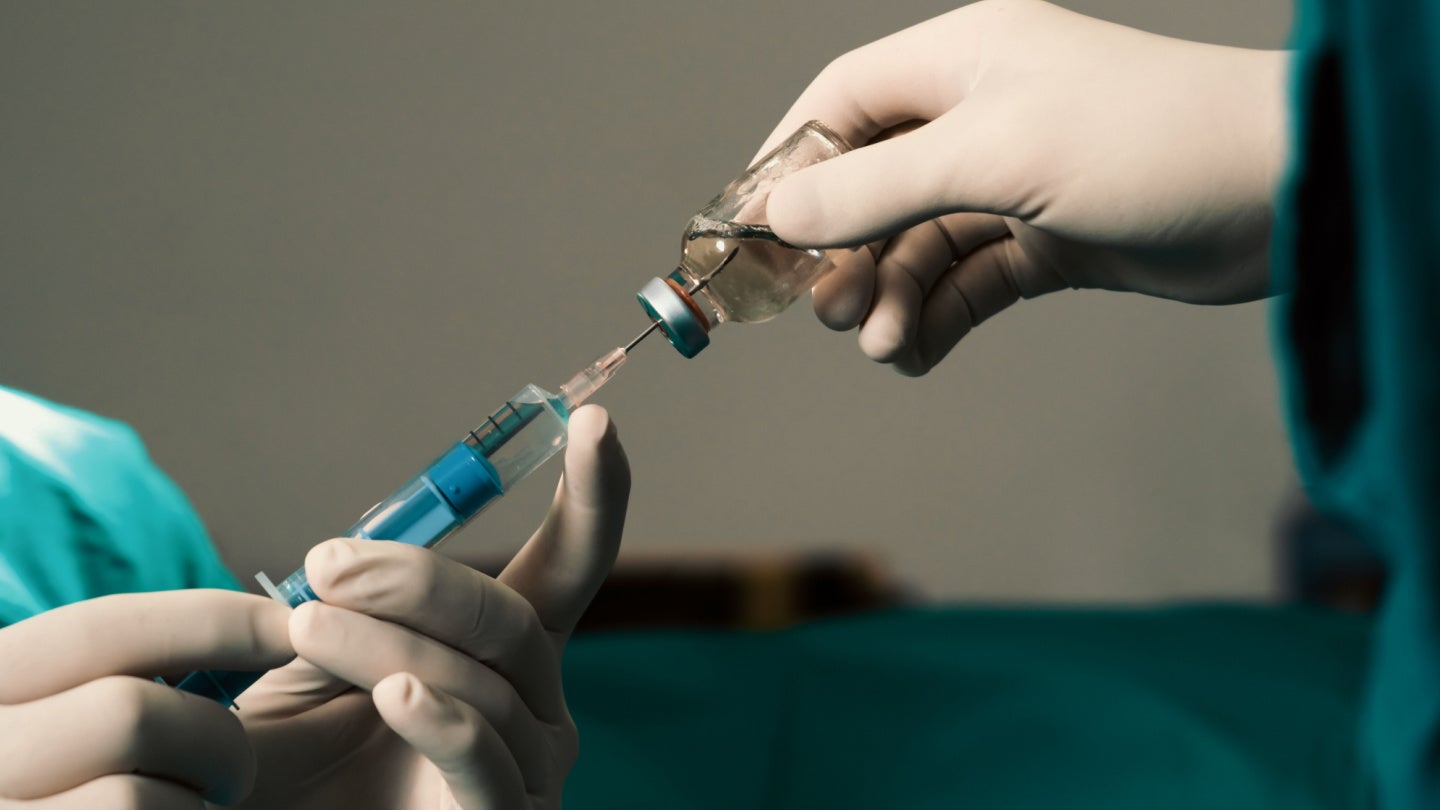 US-based regional hospital Sarah Bush Lincoln has deployed DoseMe's precision dosing platform, DoseMeRx, to improve patient care, reduce adverse events, and cut costs at the hospital.
Leveraging DoseMeRx, integrated into its Cerner electronic health record (EHR), the hospital transitioned to area under the curve (AUC) dosing, a pharmacokinetic parameter used to measure drug exposure.
Sarah Bush Lincoln Health System lead clinical pharmacist Renee Klingler said: "We were using an antiquated Bayesian monitoring software that was not web-enabled and you would only see troughs getting high but never readjusted with renal function or patient changes.
"DoseMeRx's vancomycin model is the first phase of our precision dosing initiative with paediatric and obesity divisions to follow.
"With an incredibly easy-to-use interface, helpful staff, and online resources, DoseMe could not have made our onboarding experience any better.
"We are excited about the results so far and look forward to future rollouts."
DoseMe's platform combines technology with scientifically validated pharmacokinetic/pharmacodynamic (PK/PD) models, patient data, drug concentrations, and genotype information to personalise medication dosages quickly and accurately.
Located in Coles County of East Central Illinois, the 149-bed Sarah Bush Lincoln houses a regional cancer centre, a heart centre with cardiac catheterisation and rehabilitation services, a surgery centre, women and children's services, a Level II perinatal unit, medical-surgical units, behavioural health services, a sleep disorders centre, diagnostic imaging services, and laboratory facilities.
Additionally, Sarah Bush Lincoln has 17 extended campus primary care locations and four walk-in clinics that provide healthcare services to the community.