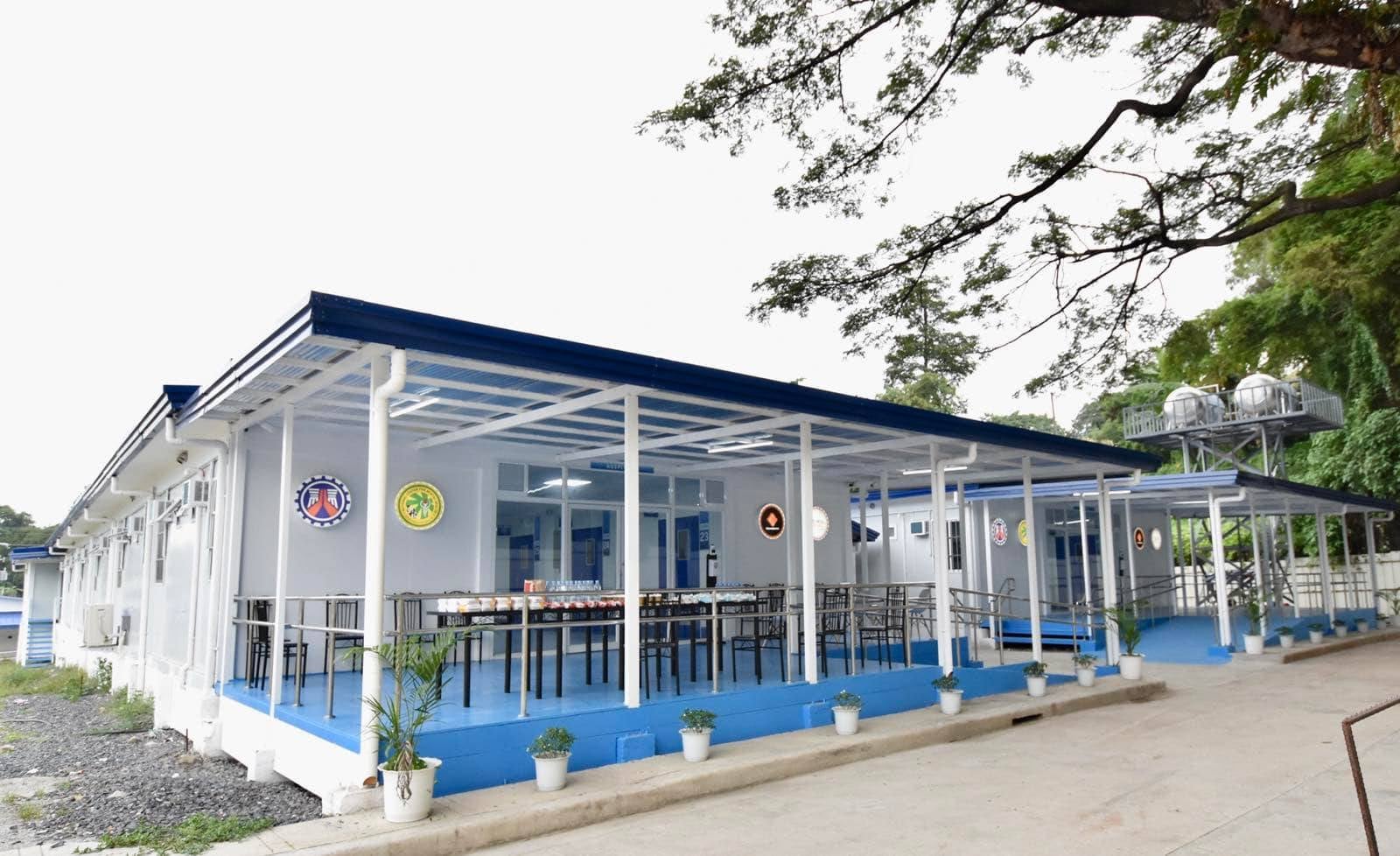 The Department of Public Works and Highways (DPWH) in the Philippines has announced the construction of mega modular hospital facilities in Mandaluyong City to further expand the country's healthcare system.
Located within the premises of the National Center for Mental Health (NCMH) in Mandaluyong City, the new healthcare facilities were built by the DPWH Task Force for Augmentation of Health Facilities.
DPWH Undersecretary Sadain along with other officials inspected five modular hospital sites featuring 22 rooms each and one intensive care unit (ICU) at NCMH.
The ICU building is equipped with oxygen, suction, and vacuum system. It also has infusion pump, cardiac monitoring, mechanical ventilator, X Ray and hemodialysis machine for patients requiring high levels of medical care and complex treatment.
All airconditioned rooms at the hospital will serve as quarantine or treatment facilities for those affected by Covid-19.
Sadain said: "To date, no less than 820 healthcare facilities with a total bed capacity of 30,234 were completed that augment health service nationwide.
"Facilities completed consists of 736 units of quarantine/isolation facilities with 28,195 beds; 29 modular hospitals with 595 beds; and 55 off-site dormitories with 1,444 beds for medical personnel and other frontliners."
Construction of the new hospital at NCMH, is expected to help the Philippines government to respond to a spike in Covid-19 cases.
In July 2020, DPWH agreed to support the Department of Health in accelerating the construction of additional Covid-19 facilities at two hospitals in Quezon City.
The facilities were built at East Avenue Medical Center (EAMC) and Quirino Memorial Medical Center (QMMC).