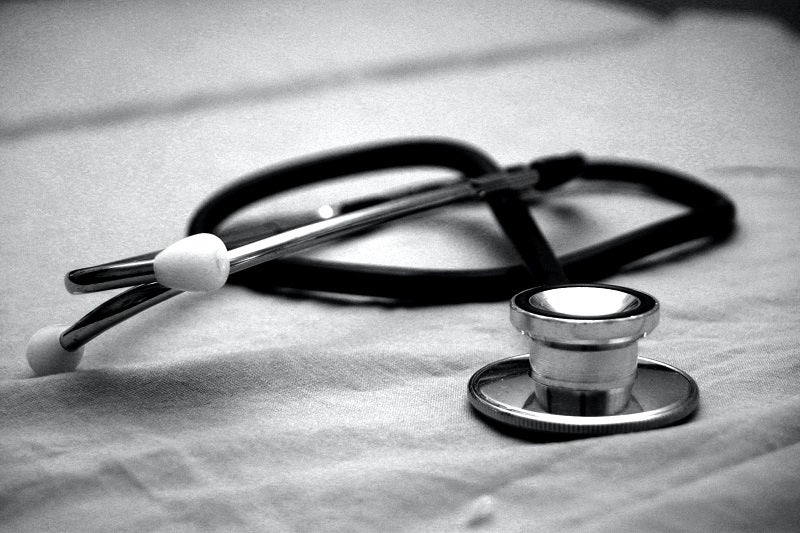 Canada's Elna Medical has announced the acquisition of StatCare super clinic located on Montreal's West Island.
Established in 1988, StatCare has a team of nearly 40 physicians and ten nurses, who serve more than 60,000 patients annually.
Located across from the Lakeshore General Hospital, this Pointe-Claire clinic offers walk-in general medical services.
StatCare is said to be the province's very first 'Clinique-réseau'.
StatCare co-founders Drs Michael Munzar and Laurie Bregger, and general manager Eleanor Phelan Mootoosawmy stated: "We are delighted to be joining the ELNA Medical Group and continuing to offer the population quick access to high-quality services and extended business hours seven days a week. We are also thrilled to be benefitting from Elna Medical's extensive range of services."
As one of the largest networks of medical clinics in Canada, Elna Medical has more than 800 medical professionals in 59 primary and specialty health care and occupational health clinics under the private and public healthcare systems.
With this acquisition, Elna Medical now has 59 primary and specialised healthcare clinics in Canada. It is associated with CDL Laboratories.
Elna Medical founder and president Laurent Amram said: "The acquisition of StatCare makes total sense for our company, as it is a well-established clinic with an excellent reputation.
"It reflects our commitment to providing fast and easy access to quality integrated healthcare using cutting-edge technology.
"And we will continue to grow, further consolidating our status as the largest network of medical clinics in Canada."
Financial details of the deal have not been disclosed by both companies.