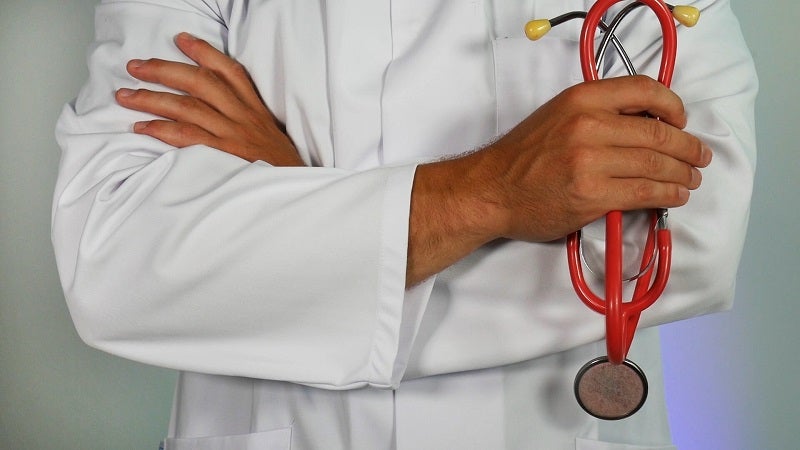 Canadian network of medical clinics ELNA Medical has announced the acquisition of m-Health Solutions, a remote health diagnostics and monitoring solution provider.
m-Health Solutions provides in-home cardiac diagnostic and real-time monitoring systems that include wearable ECG technologies (Holter monitors), and a cloud-based AI-enabled reporting service.
This service allows to provide quick results and treatment pathway for patients with cardiovascular diseases and other conditions, such as sleep apnea.
Over 4,300 physicians and specialists in more than 60 hospitals and medical establishments across Ontario use m-Health Solutions' technologies.
ELNA Medical president and founder Laurent Amram said: "At ELNA we're transforming the Canadian healthcare experience by making quality care not only accessible but convenient, when and where patients want it, through our three-pronged omnichannel ecosystem comprised of our 95 bricks and mortar clinics and points of care, virtual care offerings and innovative in-home solutions."
"Advanced technologies that keep patients and physicians connected are driving the future of healthcare.
"Our strategic acquisition of m-Health Solutions enables us to become a remote patient diagnostics and monitoring solutions leader, while looking to the future by providing new services that ensure better continuity of care, better data for treating physicians and ultimately better outcomes for patients."
The company stated that the transaction follows its investment in virtual care provider MD Connected earlier this year.
MD Connected is a telemedicine services company that connects patients with medical practitioners through completely digital and human-assisted telemedicine clinics.
In August last year, Elna Medical acquired StatCare super clinic located on Montreal's West Island.