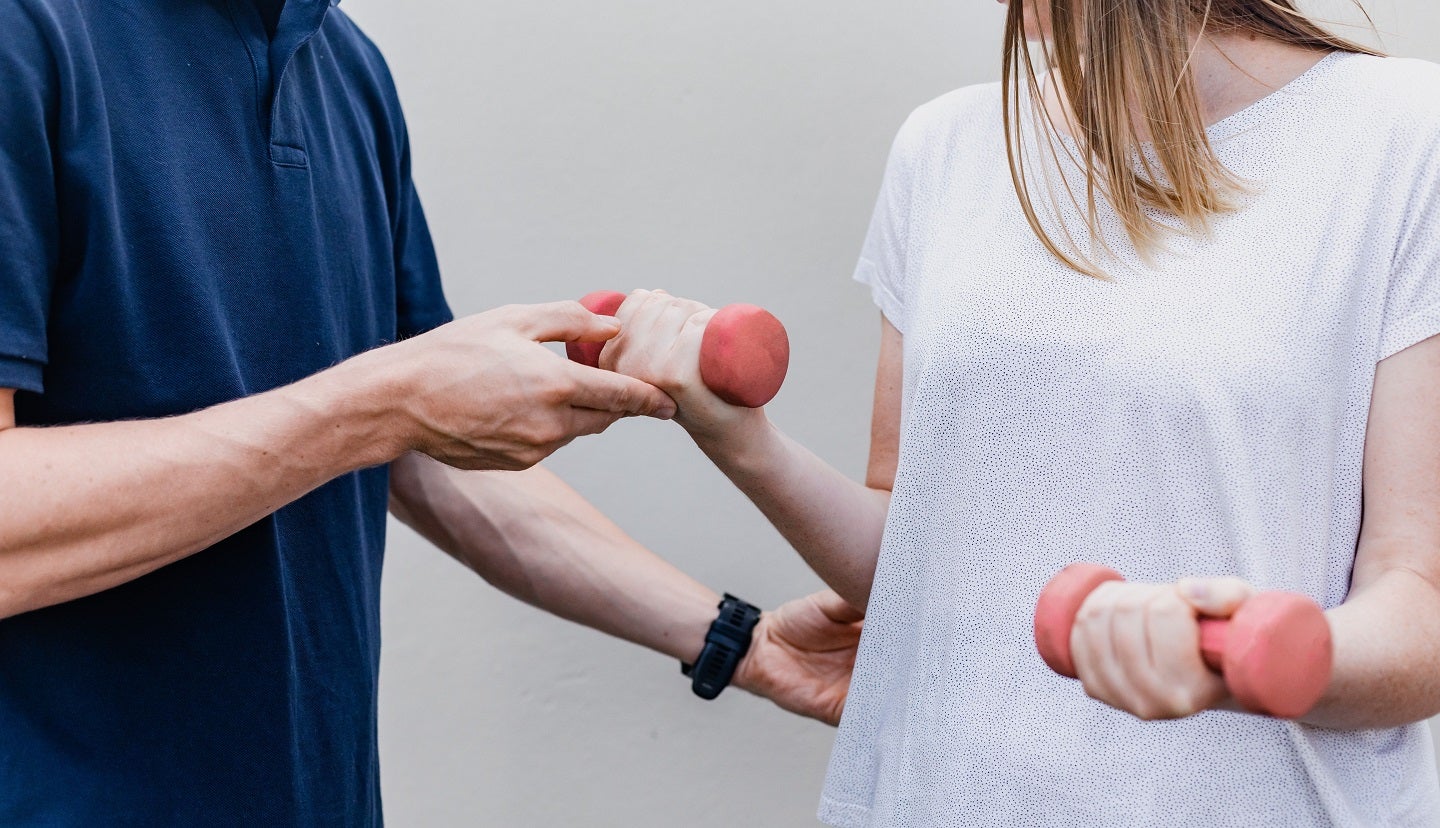 Encompass Health has plans to construct a new inpatient rehabilitation hospital in Concordville, Pennsylvania, US.
The 50-bed freestanding facility will be situated in Concord Township on Baltimore Pike.
The hospital will cater to individuals recovering from various debilitating conditions such as strokes, neurological disorders, brain injuries, spinal cord injuries, amputations, and complex orthopaedic conditions.
Patients will receive comprehensive care, including 24-hour nursing services, as well as physical, occupational, and speech therapies aimed at restoring functionality and enhancing the quality of life.
The hospital will feature private patient rooms, a spacious therapy gym equipped with advanced rehabilitation technologies, a dining room, a pharmacy, and a therapy courtyard.
A team of specialised nurses, therapists, and physicians will provide personalised care.
Encompass Health north-east region president Pat Tuer said: "We are excited to expand our inpatient rehabilitation services to Delaware County, as we identified this as an underserved area.
"The hospital will provide our patients with high-quality, compassionate and individualised care close to home, helping patients regain the strength and function needed to return to the community at their highest level of independence."
This will be Encompass Health's tenth hospital in Pennsylvania.
Encompass Health has a network of 157 hospitals in 37 US states and Puerto Rico.