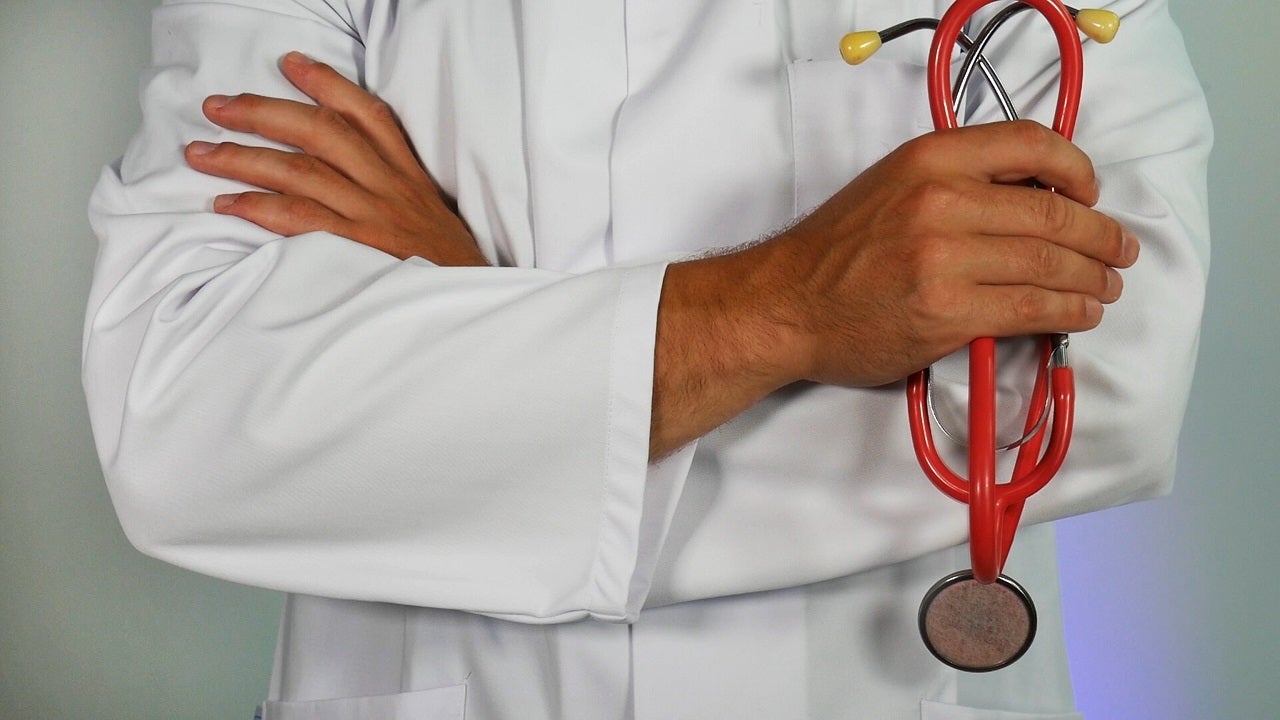 US-based Encompass Health Corporation has announced plans to construct an inpatient rehabilitation hospital with 40 beds in Amarillo, Texas.
This new freestanding, healthcare facility will be built north of the Wallace Boulevard and Gentry Drive intersection.
The construction start date and timeline related to the hospital opening will be announced by the company at a later date.
The new inpatient rehabilitation hospital will complement the acute care services offered by Encompass Health in the region.
It will serve patients recovering from illnesses and injuries such as strokes, neurological disorders, brain injuries, spinal cord injuries, amputations and orthopaedic conditions.
Physical, occupational and speech therapies will be provided at the hospital by specialised nurses, therapists and physicians.
The hospital will have all private patient rooms, therapy gym featuring advanced rehabilitation technologies, a dining room, a cafeteria, and a therapy courtyard.
Encompass Health Southwest region president Frank Brown said: "We are excited to expand our rehabilitation services to Amarillo, Texas, and we are thankful for the community support we have received.Encompass Health to construct new rehabilitation hospital in Texas, US
"Through the new inpatient rehabilitation hospital, we will provide our patients with coordinated and connected care that meets them where they are in their healthcare journeys and makes a positive difference in their lives."
Upon completion, the rehabilitation hospital will be part of Encompass Health's national network of inpatient rehabilitation hospitals network and home health and hospice agencies.
Currently, Encompass Health operates 26 inpatient rehabilitation hospitals, 51 home health locations and 13 hospice locations in Texas region.
Last month, Encompass Health announced its plans to build a 27-bed inpatient rehabilitation hospital in Columbia, South Carolina.