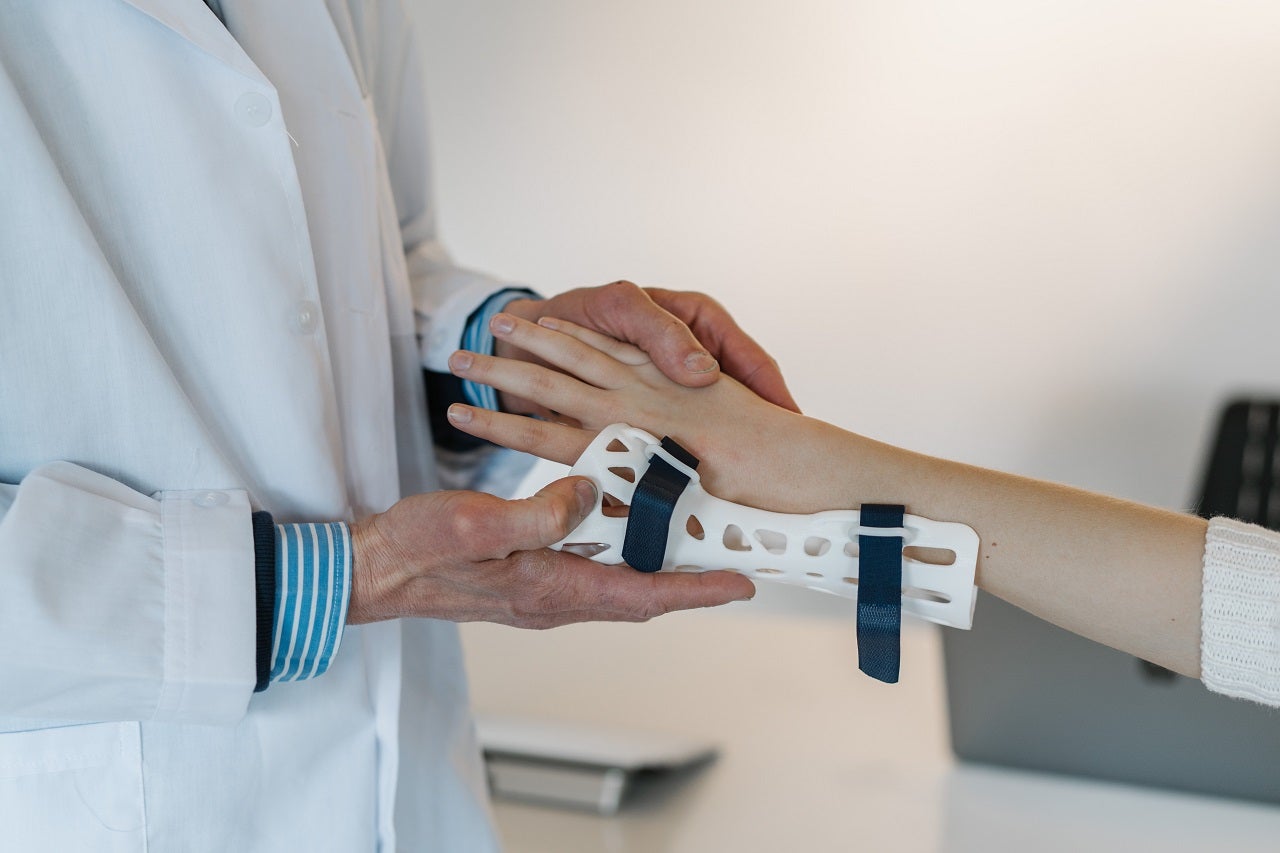 Encompass Health Corporation, a US-based post-acute healthcare services provider, is set to construct a freestanding inpatient rehabilitation hospital in Cleveland, Ohio.
The new 40-bed facility at 19156 Pearl Road in Strongsville, Ohio, will comprise private rooms, daily living suite, pharmacy, therapy courtyard and a therapy gym that will be equipped with rehabilitation technologies.
This healthcare facility will cater to patients recovering from illnesses and injuries such as strokes, neurological disorders, brain injuries, spinal cord injuries, amputations and complex orthopaedic conditions.
Additionally, the facility will offer physical, occupational and speech therapies and 24–hour nursing care.
The care will be provided to patients by specialised nurses, therapists and physicians.
Details regarding the commencement of construction work and time of the facility's opening will be revealed later.
Encompass Health Central region president Troy DeDecker said: "We are excited to bring our rehabilitation services to Northeast Ohio, and we look forward to being a part of the leading healthcare continuum in the region.
"The new freestanding hospital will improve patient access to rehabilitation services in the Cleveland area through coordinated and connected care that meets patients where they are in their healthcare journeys and makes a positive difference in their lives."
At present, Encompass Health has four inpatient rehabilitation hospitals and one home health location in Ohio.
Earlier this month, Encompass Health unveiled plans to build a 40-bed inpatient rehabilitation hospital in Amarillo, Texas.