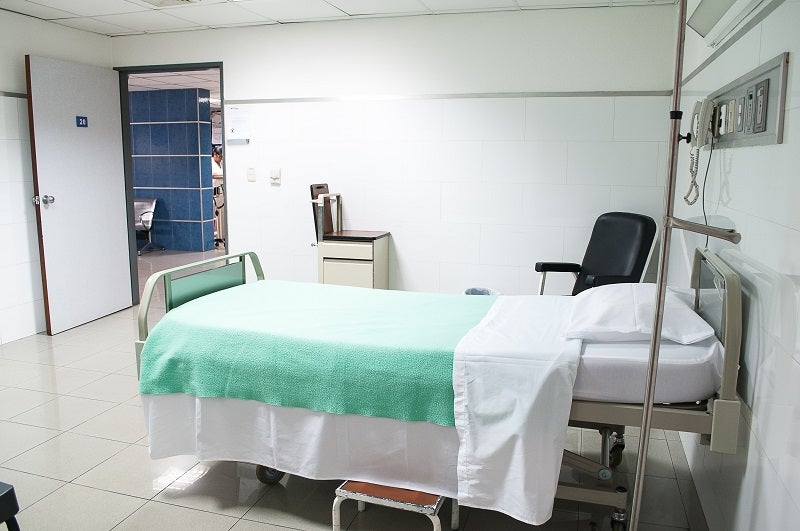 US-based healthcare services provider Encompass Health has unveiled plans to build a 50-bed inpatient rehabilitation hospital in Lake Worth, Florida.
Encompass Health has placed land under contract for the construction of this freestanding hospital.
The new health care facility, which will be named Encompass Health Rehabilitation Hospital of Lake Worth, is expected to begin services in 2024.
Once operational, it will offer physical, occupational and speech therapies as well as a 24-hour nursing care services, which will complement its local acute healthcare services.
Encompass Health said that a team of nurses, therapists and physicians will help and support patients to recover from illness and injuries such as strokes, neurological disorders, brain injuries, spinal cord injuries, amputations, and complex orthopaedic conditions.
The new hospital will have all private patient rooms, a spacious therapy gym featuring latest rehabilitation technologies and activities of daily living suite. It will also have a therapy courtyard, cafeteria, dining room and pharmacy.
In Florida, Encompass Health operates 13 inpatient rehabilitation hospitals, with one hospital under construction in Pensacola that is projected to open next month.
Encompass Health also plans to open eight other hospitals in Florida in 2022 and 2023.
In March this year, Encompass Health announced that it will build a new hospital to provide rehabilitative care in Prosper, Texas.
The all-private patient room hospital will be equipped with 40 beds, cafeteria, dining room, pharmacy, therapy courtyard, therapy gym featuring advanced rehabilitation technologies and a daily living suite.
It will provide physical, occupational and speech therapies, as well as a round-the-clock nursing care in addition to local acute care services.