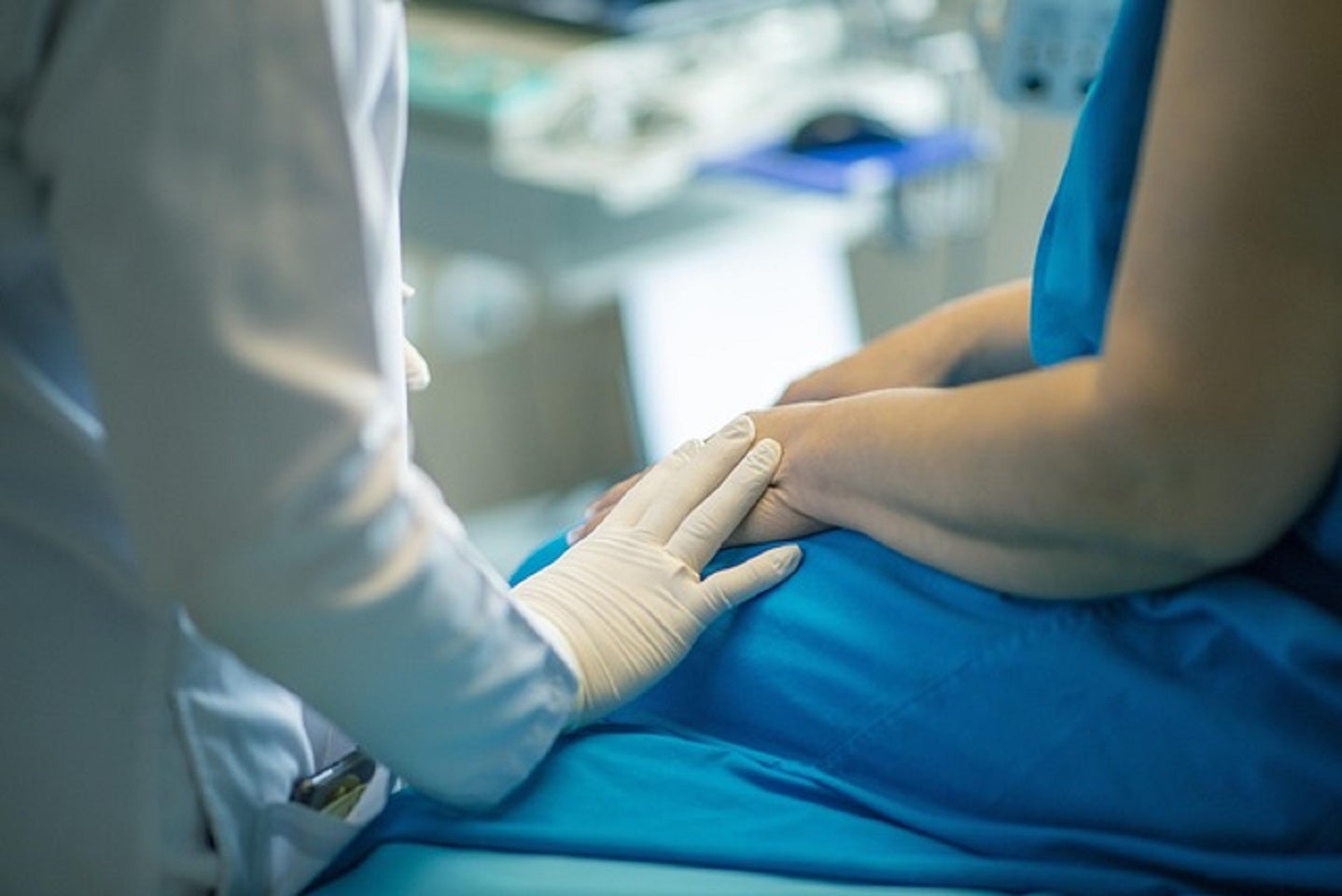 ENT & Allergy of Delaware has expanded its presence in the mid-Atlantic region with the acquisition of Wilmington Otolaryngology.
Wilmington Otolaryngology primarily serves people in Wilmington, the largest city in the US state of Delaware.
The practice is being led by board-certified physicians Lauren Bogdan and Jay Luft.
Financial and other terms of the acquisition have not been revealed by the parties.
Commenting on the deal, ENT & Allergy of Delaware managing director Will Sheppard said: "We are thrilled to add Wilmington Otolaryngology to our practice group. Lauren Bogdan, MD and Jay Luft, MD, are well known and respected in the community.
"Together, we are proud to deliver the most comprehensive ENT and allergy services in the region."
Bogdan added: "Joining ENT & Allergy of Delaware is an opportunity to be a part of a premier practice in the mid-Atlantic. We have been colleagues for a long time in the area, and our philosophies align well."
Parallel ENT & Allergy CEO Glenn Noble said: "ENT & Allergy of Delaware is our flagship practice in the Mid-Atlantic region.
"We welcome the opportunity to support the providers from Wilmington Otolaryngology and look forward to seeing their practice grow on the ENT & Allergy of Delaware platform."
ENT & Allergy of Delaware, a Parallel ENT & Allergy supported practice, operates with a team of 17 board-certified physicians, 12 audiologists, and over 140 support staff.
Established in 2010, the practice provides comprehensive ear, nose, and throat care.
In addition, the practice offers allergy testing and treatment, audiology, and hearing aid services.