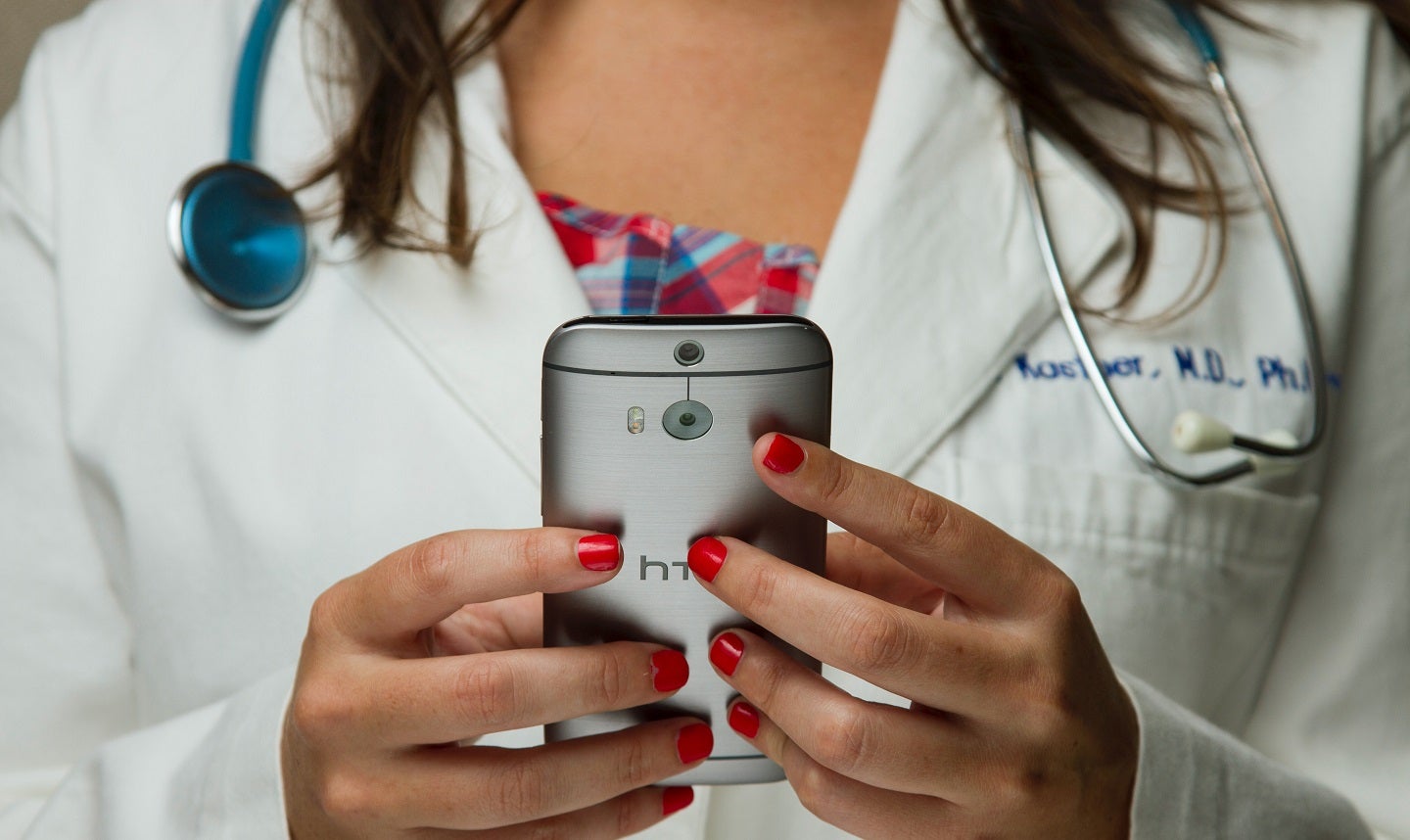 US-based emergency services provider Falck has teamed with MD Ally, a Philadelphia, Pennsylvania-based public safety virtual care solution provider to improve emergency medical services (EMS) for patients living in Alameda County of California.
The collaboration will enable paramedics and EMTs to connect non-emergency patients with virtual care providers skilled in emergency medicine, thereby eliminating the need for patients to visit the hospitals.
MD Ally providers will help patients with treatment recommendations, prescriptions, transportation to nearby medical centres, provide support for behavioural health, as well as referrals to neighbourhood community resources.
The new virtual care services will be cater to a wide range of common but non-emergency 911 call types, such as prescription refills, chronic pain, colds and flu, diarrhoea or constipation, rashes or skin irritation, migraines, and other conditions..
Falck Alameda county operation chief David Torres said: "Falck is committed to the health and safety of the communities we serve, and we're proud to join forces with MD Ally to provide quality services that are aligned with the needs of Alameda County residents.
"In addition to better serving patients with non-emergency medical issues, this program will free up paramedics and firefighters to handle emergencies that require immediate attention."
MD Ally founder, CEO Shanel Fields said: "We are proud to work with Falck to bring additional important resources to the Alameda County community.
"Their forward-thinking approach to implementing virtual care in the County highlights how important improving the physical and mental well-being of the community is to them.
"As we continue to work with various emergency medical providers across the country, the impact and value telemedicine provides has proven to be significant."
According to officials, Falck responds to about 140,000 911 calls in Alameda County annually.