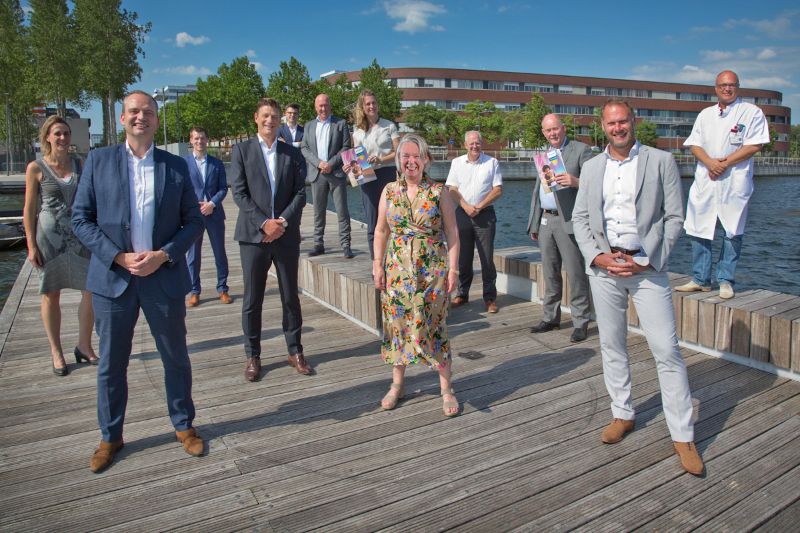 Flevo Hospital in the Netherlands has entered a ten-year agreement with health technology company Royal Philips to improve patient care in the Almere region.
As part of the alliance, the hospital aims to use medical technology to improve care, boost communication with its patients and partners, modernise work processes, save costs and boost technology efficiency.
During the agreement period, Philips will serve as the preferred supplier of imaging systems and patient monitoring systems.
A multi-year medical technology plan has been devised to mitigate costs for the hospital while purchasing equipment, as well as to enhance transparency.
Flevo Hospital CEO Anita Arts said: "We are confronted with many new challenges, but want to keep providing a high standard of affordable care not only within the hospital but also increasingly outside the hospital.
"We want to involve our patients even more closely in their care. This is possible with the help of technological solutions. Philips is a partner for the future with whom we want to innovate and develop new solutions for our strategic challenges."
The hospital will also work with Philips on programmes focused on new technologies, their optimal use and allowing care outside the hospital.
Also, the partners intend to come up with an education plan every year to help develop and educate healthcare providers and medical technicians in the hospital.
Philips Benelux CEO Henk Valk said: "Innovation is the most important part, but good education, together with the maintenance and service of our technology, are also enormously important for the Flevo Hospital to be able to deliver high-quality patient care.
"In every way, we can strengthen each other and help to improve care, making cooperations like this crucial now and into the future."
Earlier this month, Philips launched mobile intensive care units (ICUs) in India to help fight the ongoing Covid-19 pandemic, as well as other emergencies.