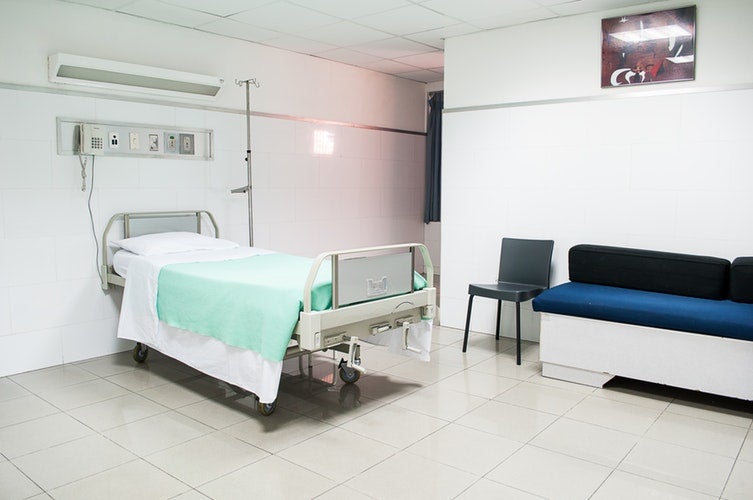 Fortis Healthcare is reportedly in negotiations with potential buyers to divest its stake in Singapore-listed Religare Health Trust (RHT).
This move comes just three months after it closed the purchase of RHT's assets for Rs465m ($6.69m).
In a regulatory filing, Fortis Healthcare International, a unit of Fortis Healthcare, stated: "RHT Health Trust Manager Pte. Ltd (in its capacity as trustee-manager of RHT Health Trust (RHT) wishes to inform unitholders of RHT that it has been notified by Fortis Healthcare International Ltd (FHIL), a controlling unit holder of RHT, and Stellant Capital Advisory Services Pvt. Ltd, the sole shareholder of the trustee-manager, that they have each commenced discussions with various parties to explore the possibility of sale of their interests in RHT and the trustee-manager, respectively."
This deal, if it materialises, will help Fortis to raise funds to meet its requirements as its acquisition by Malaysia-based IHH Healthcare is currently in limbo with the Supreme Court of India ordering a status quo in December 2018 on the Fortis-IHH deal after Japanese drug manufacturer Daiichi Sankyo filed a contempt plea against the Singh brothers.
A spokesperson for Fortis was quoted by LiveMint as saying that the sale would boost value for all its stakeholders.
In an emailed response to the publication, the company's spokesperson said: "With the unwinding of the current structure, it would also make it easier for investors and other stakeholders to better understand the company's business and financial performance."
FHIL and Stellant are completely owned subsidiaries of Fortis Healthcare.
Fortis has a total stake of 27.82% in RHT, of which 25.14% is held by FHIL and 2.68% by the trustee-manager, which is Stellant unit.
Two people aware of the developments were quoted by LiveMint as saying: "Even as the value from the transaction is nominal and is not going to change fortunes, it will simplify the structure."
Currently, the discussions are at preliminary stage and so far Fortis has not received any firm proposal.
Fortis Healthcare bought RHT's assets in January 2019 after IHH injected money into Fortis in December 2018.
As a result, International Hospital, Fortis Health Management, Escorts Heart and Super Speciality Hospital, Hospitalia Eastern and Fortis Hospotel became subsidiaries of the company.