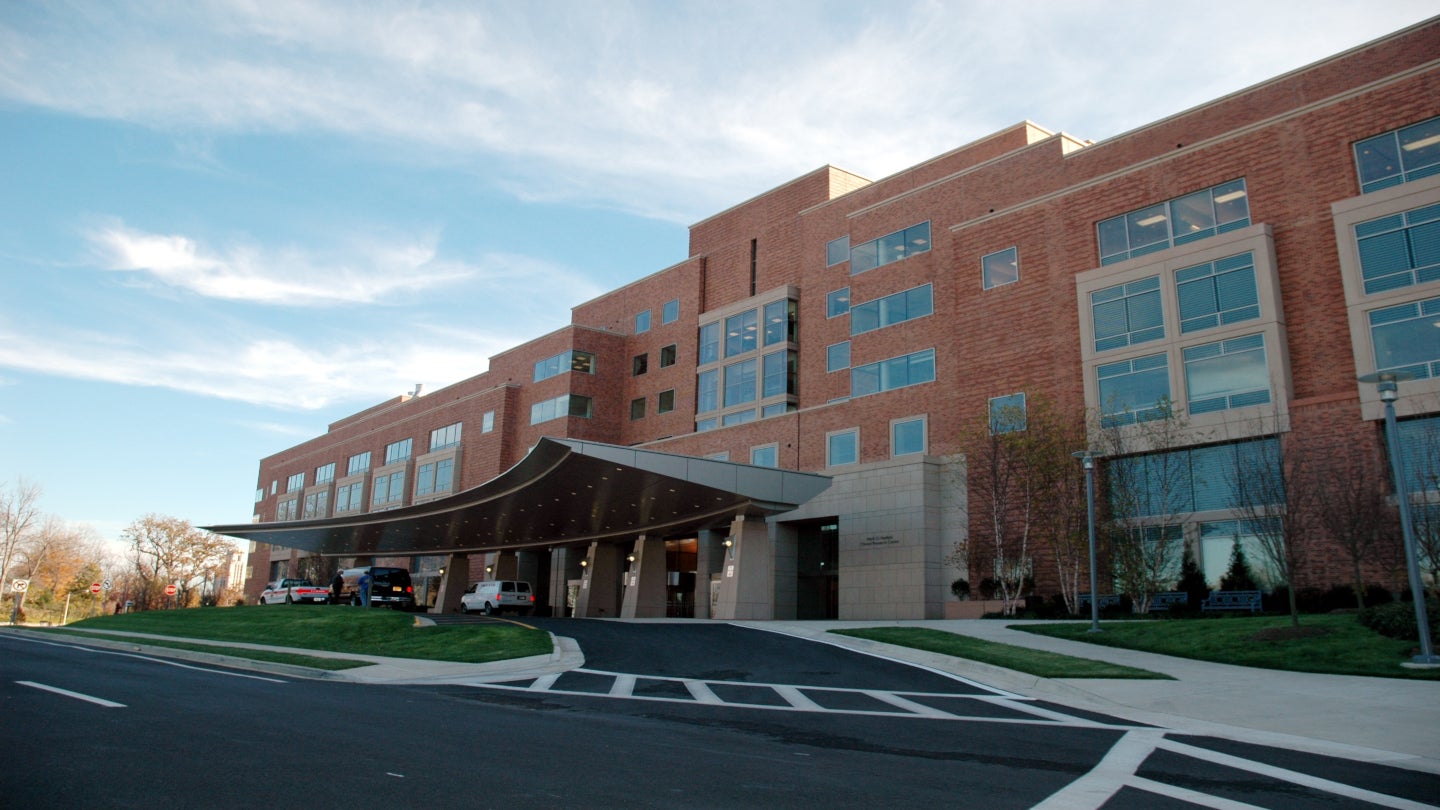 Fortis Healthcare has signed a definitive agreement with the VPS Group to acquire Medeor Hospital in Manesar, Gurugram, India, for a total cost of Rs225 crore ($27.3m), reported the Indian Express.
The deal includes the purchase of the hospital's land, building and movable assets and is scheduled to be completed by the end of July this year.
The 350-bed Medeor Hospital is expected to be operationalised over the next nine months.
The deal will be financed through a combination of debt and internal accruals, the report said.
Fortis Healthcare MD and CEO Ashutosh Raghuvanshi said: "This acquisition will make us the second-largest healthcare services provider in Gurugram with over 850 beds, including our ongoing brownfield bed additions in FMRI."
The acquisition is in line with Fortis Healthcare's strategic plan to expand its presence in key geographic clusters including the Delhi-NCR region.
The deal will enable the hospital chain to offer services to patients in New Gurgaon, Dwarka Expressway and IMT Manesar.
In addition, it will also benefit patients from nearby areas like Rewari, Mahendragarh, Bhiwadi, Pataudi and Farukh Nagar.
"We have been evaluating various acquisition opportunities to expand our presence in our existing markets and to enable us to leverage the benefits of scale and synergies", Raghuvanshi added.