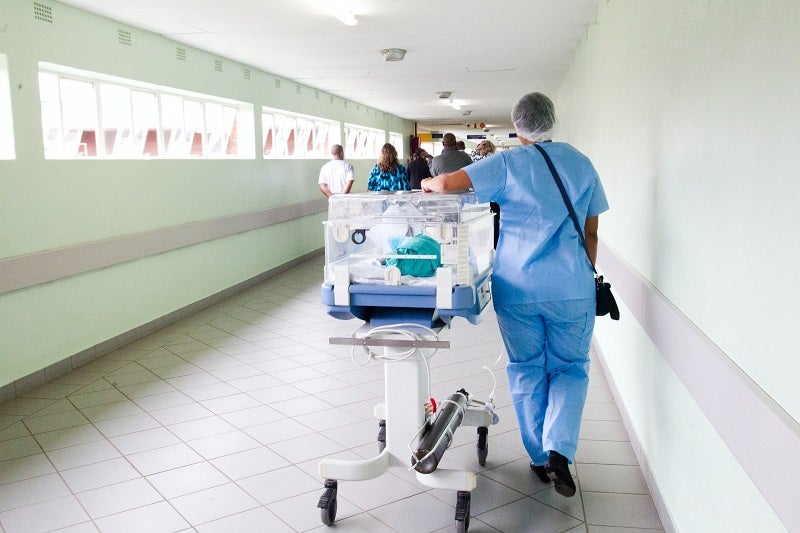 The State Council Information Office of China (SCIO) has announced the inauguration of the new Cambodia-China Friendship Tboung Khmum Hospital in eastern Cambodia.
China Railway Construction Group has constructed the new five-storey hospital with funds received from the Chinese government.
The hospital, which involved an investment of more than $50m, was constructed on 24,300m2 land in Tboung Khmum provincial town's Srolob commune.
It includes 300 beds and is equipped with high-technology medical equipment for surgery, treatment, and check-ups.
The new Tboung Khmum Hospital is expected to improve health care services in the eastern and north-eastern regions of Cambodia.
Cambodia Health minister Mam Bunheng said: "It will also serve as a regional hospital for people in neighboring Kratie, Ratanakiri, Stung Treng and Mondulkiri provinces.
"This is an invaluable gift, that was born of the ironclad friendship and the comprehensive strategic partnership of cooperation between Cambodia and China, for people in Tboung Khmum province and the northeastern region."
The new hospital will have more than 350 medical staff and contribute to the government's policy to expand health services to rural and ethnic minority groups.
Chinese Ambassador to Cambodia Wang Wentian said that the Cambodia-China Friendship Tboung Khmum hospital, which is equipped with modern medical technologies, will help to serve people better.
From March 2019 to November 2021, the hospital took 32 months for completion.
In February this year, Tongji Hospital of Tongji Medical College, Huazhong University of Science and Technology has selected Mevion Medical Systems' MEVION S250i Proton Therapy System for its new proton therapy centre in China.