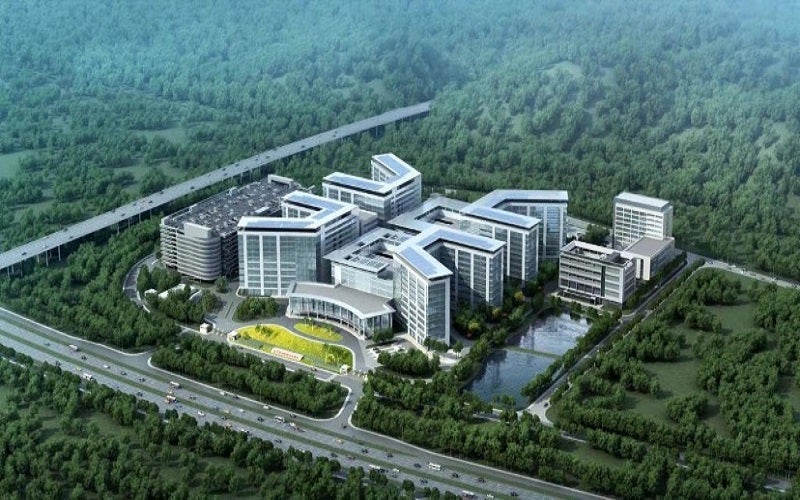 Tongji Hospital of Tongji Medical College, Huazhong University of Science and Technology has selected Mevion Medical Systems' proton therapy system for its centre in China.
The hospital will equip its new proton therapy centre in Wuhan with a MEVION S250i Proton Therapy System.
This system will feature Mevion's HYPERSCAN Pencil Beam Scanning (PBS) technology.
Coupled with the proton multi-leaf collimator, Adaptive Aperture, the technology provides quick and precise targeted dose delivery to tumours.
This will help in decreasing the damage to surrounding healthy tissue as well as organs at risk.
The MEVION S250i Proton Therapy System includes a diagnostic CT imaging system as well as a surface tracking system for intra-fraction motion management and precision patient positioning.
Mevion CEO and president Tina Yu said: "Mevion is proud to partner with the distinguished Tongji Hospital to provide accessible proton therapy to their patients.
"Mevion strongly believes health care systems will greatly benefit from expanding their proton centers at their optimal pace with the most advanced technology to best serve their patients."
Construction of the new 135,000ft2 proton therapy centre is anticipated to be completed by December this year.
The MEVION S250i system is scheduled to be installed at the centre in July.
Founded in 1900, Tongji Hospital plans to construct a second proton vault simultaneously.
The second proton vault allows the hospital to add second system in the future to match the increasing patient volume and clinical expertise.
Mevion stated that the installation of the system helps in reducing the financial burden at the beginning of the clinical proton therapy programme.