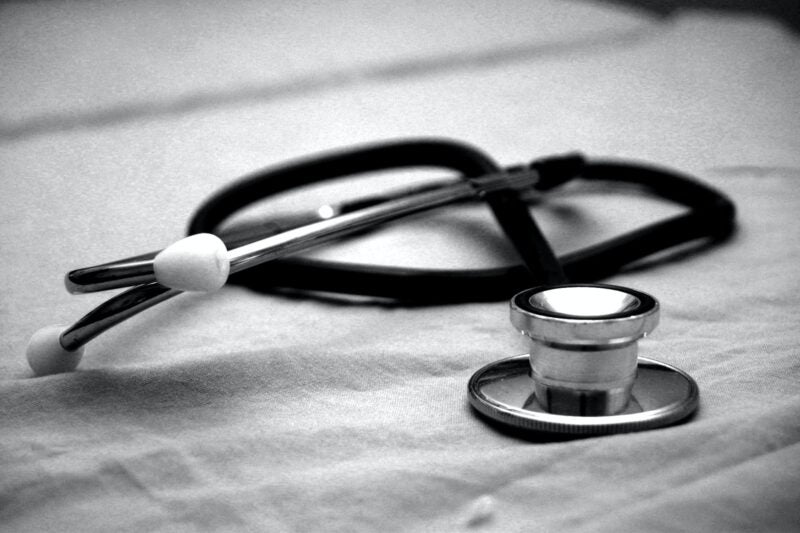 Singapore's sovereign wealth fund GIC has signed a definitive agreement to acquire a 40% stake in single-specialty hospitals platform, Asia Healthcare Holdings (AHH), with an investment of $170m.
TPG Growth-backed AHH made investments of approximately $200m across healthcare enterprises that focus on mother and childcare and fertility and oncology.
It owns Motherhood, a mother and childcare hospitals chain and Nova IVF, a fertility chain, in India, The Economic Times reported.
With the latest investment from GIC, TPG Growth now holds a 60% stake in AHH.
The hospital platform was established in 2016 with the takeover of Cancer Treatment Services International (CTSI).
In 2019, Varian Medical Systems took over CTSI from TPG.
With the new funding, AHH will add more single-specialty entities under its network.
Following acquisition by AHH in 2017, the Motherhood Hospital network grew from three hospitals to 16 last year while various other facilities are underway.
Furthermore, with AHH's takeover of Nova IVF in 2019, it grew from 19 IVF centres to 50 across 35 Indian cities as well as in South Asia.
AHH executive chairman Vishal Bali said: "At AHH, we have built a differentiated approach to bridge the demand-supply gap in healthcare services in India and the broader South Asia region by backing single-specialty healthcare delivery enterprises with a combination of capital, operating expertise, and cutting-edge clinical practices to power their growth.
"We continue to see significant opportunities to add additional single-specialty areas, including diagnostics, and are confident that our operating model, supported by additional capital from GIC and TPG Growth, can achieve similar results across these specialties as well."