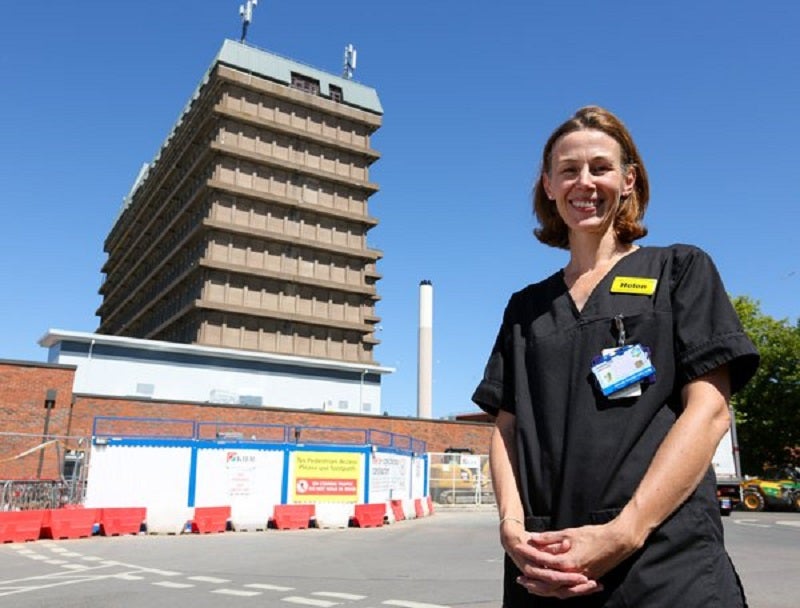 UK-based Gloucestershire Royal Hospital (GRH) has announced that its new emergency department (ED) is slated to open next year.
According to GRH, works on the new facility, worth £17.3m, are progressing as per schedule.
Two new extensions, built onto the existing ED, will open for patients soon. This will enable the contractor to redesign the existing department that will be ready by next year.
The new ED will include 23 key patient cubicles, seven triage rooms, six minor treatment rooms, six paediatric rooms and patient bays.
The facility will also house specialist rooms for mental health and a fracture and orthopaedics unit along with more clinical rooms.
ED consultant Dr Helen Mansfield said: "Once complete, these new facilities will provide a purpose-built environment where we will be able to provide high quality care for our patients.
"For example, our resuscitation area, where we treat our sickest patients, will double in size enabling us to flow through our patients much more effectively."
The new facility is part of £100m investment aimed at building centres of excellence in GRH and Cheltenham General Hospital (CGH).
Works under the programme began last year with CGH re-opening a £6.5m radiology department.
GRH also announced the opening of a £1m Medical Same Day Emergency Care unit as well as a Gallery Ward 2 built at a cost of £4.5m as part of the programme.
Gloucestershire Hospitals medical director and interim CEO professor Mark Pietroni said: "We are happy with the progress to date across both sites and when this programme is completed it will bring with it many benefits for patients as well as staff."