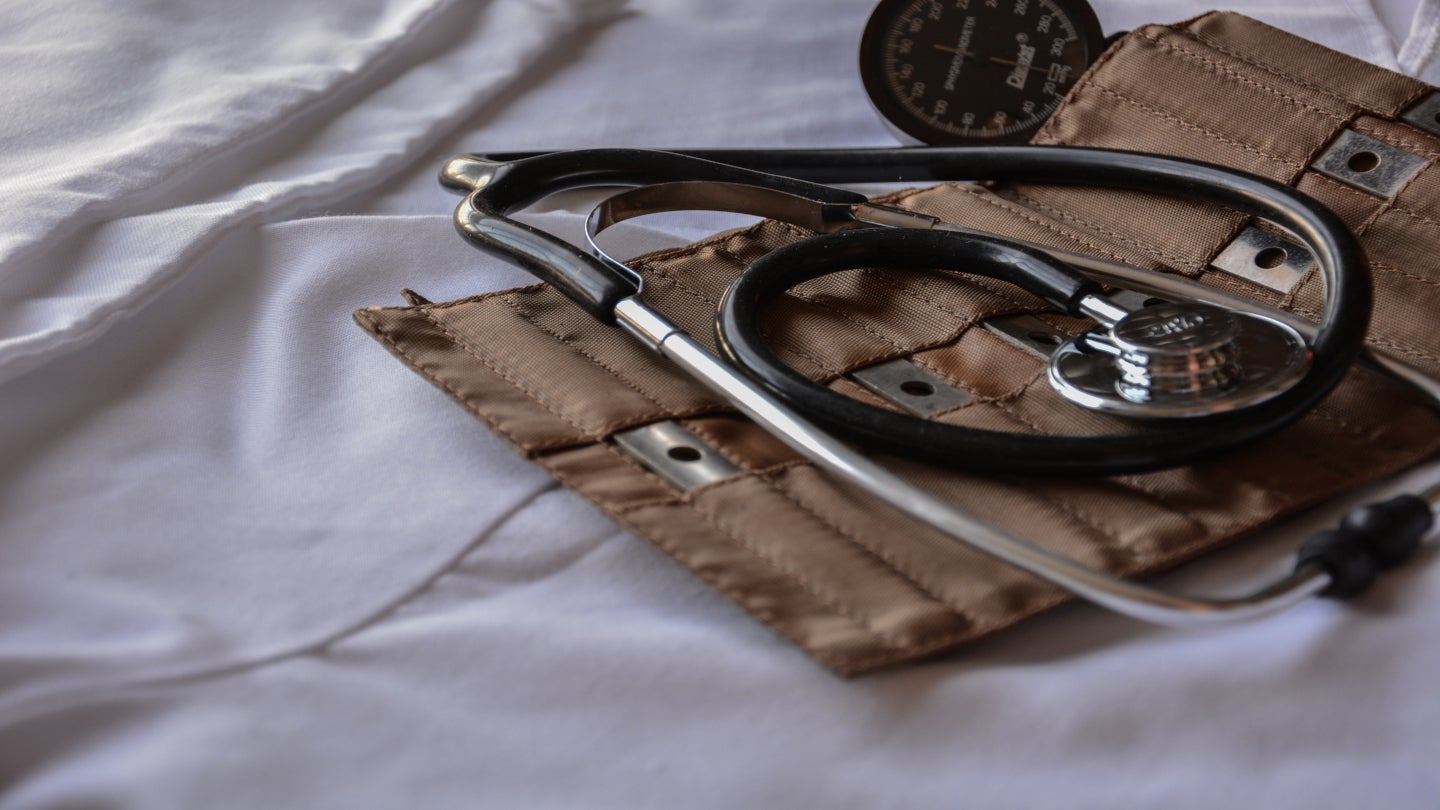 Construction has begun on a new Secure Mental Health Rehabilitation Unit (SMHRU) at Gold Coast University Hospital in Australia in response to the increasing need for secure mental health services, reported Mirage.News.
With 40 beds, the SMHRU will be the first of its kind in the region and will offer specialised care for individuals with severe and complex mental health disorders who require a more secure setting.
Construction on the new facility is slated for completion in late 2024.
SMHRU is expected to provide a secure environment for both patients and staff that will support patients in their recovery until they are ready to transition to living in the community.
Queensland Minister for Health and Ambulance Services Yvette D'Ath said: "It is vital for people with complex mental health needs to have access to a safe environment to receive 24-hour clinical support to support their recovery.
"The team at Gold Coast Health worked in partnership with consumers who have lived experience of receiving mental health care, as well as carers and staff to design a world-class, compassionate, person-centred mental health facility that fosters the recovery of consumers, families and carers.
"Not only will people be treated for their condition here, more importantly they will be supported in their recovery and rehabilitation until they can transition back into the community."
The unit will be jointly run by Metro South Health to cater to the increasing need for mental health rehabilitation services in the South-East Queensland region.
In addition, this is among the many health projects in the Gold Coast region, the report said.
Queensland Minister for Environment and Science Meaghan Scanlon said: "This is one of many health projects the Palaszczuk Government has committed on the Gold Coast thanks to the $1.94bn health investment announced in last year's budget".