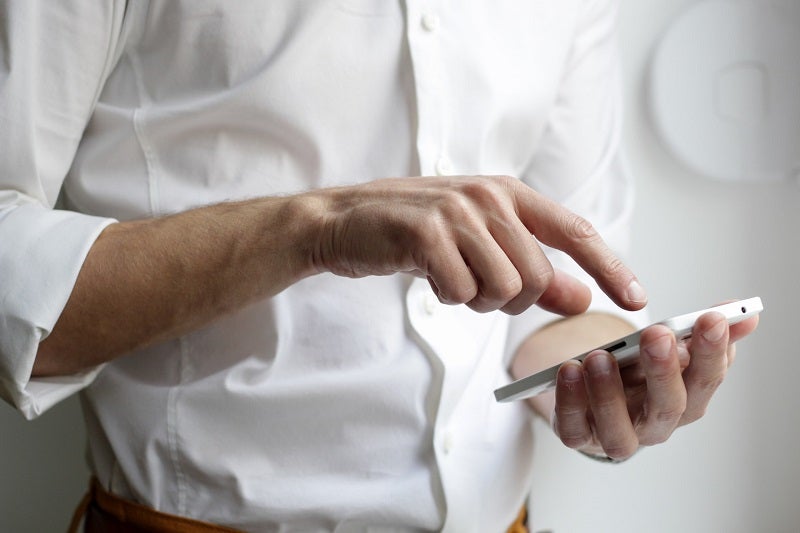 Google Cloud has launched three new healthcare data engine (HDE) accelerators to help healthcare companies improve health equity, patient flow, and value-based care.
The new HDE accelerators are developed in partnership with Lifepoint Health, Hackensack Meridian Health, and other companies.
They will provide BigQuery data models, personalised infrastructure deployment configurations, and Looker dashboard templates to help adoption and time-to-value of HDE for the common industry challenges.
The HDE accelerators use Google Cloud's infrastructure and secure data storage that help HIPAA compliance.
Upon implementation early next year, each customer's layers of security, privacy controls and processes protect the access as well as the use of patient data.
Google Cloud Healthcare Strategy and Solutions global director Aashima Gupta said: "These accelerators, developed collaboratively with healthcare organisations, will solve a range of industry pain points, and they will unlock the truly transformative power of interoperable longitudinal patient records.
"The kind of transformation needed in healthcare can be daunting and slow, but an incremental, use case-based approach breaks apart these challenges into manageable solutions that capture specific business opportunities and drive innovation."
The company stated that one of the three new HDE accelerators will help health equity, by offering tools to allow healthcare organisations to connect patients to community resources.
It will also support work with analytics and dashboards to help companies use social determinants of health (SDOH) datasets.
Focused on patient flow, the HDE accelerator offers aggregate data as well as visualisations to support health systems understand several patient flow metrics to potential drivers, surface trends, and bottlenecks for informing clinical operations performance initiatives.
Additionally, it will help companies to analyse trends and identify important population health metrics from combining claims and clinical data.