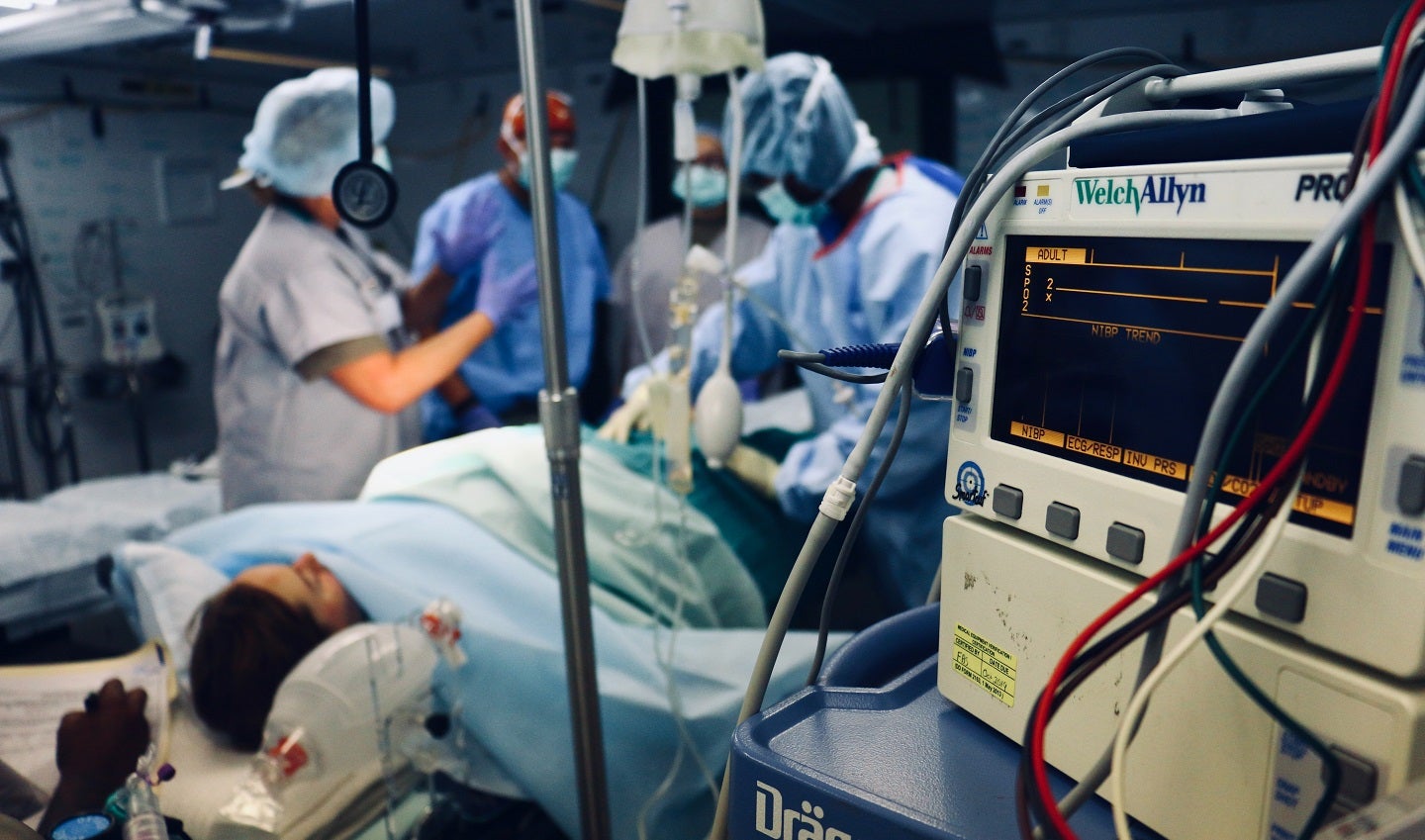 Winnipeg, Manitoba-based Grace Hospital has received an investment of C$30m ($22m) from the Manitoba government in Canada to increase the number of beds at the intensive care unit (ICU), reported cbc.ca.
This investment has been announced by Manitoba Premier Heather Stefanson.
As part of the expansion, the existing 10-bed intensive care unit at the west Winnipeg hospital will get about 20 additional beds.
The staffing to support the new beds at the hospital will come from the government's current $200m plan to hire 2,000 more healthcare workers.
Following an addition of 33,000ft2 of renovated space, the treatment given to patients at the intensive care unit is expected to be further enhanced.
Construction of the project is slated to begin in the 2024 summer (May to September). Its design work is likely to begin soon.
Meanwhile, construction of the C$141m extension of the emergency room at St. Boniface Hospital in Winnipeg is underway
Also, a C$100m fundraising effort to upgrade the surgical and diagnostic equipment at the Health Sciences Centre has received a C$50m donation from the government.
Along with the Health Sciences Centre and St. Boniface Hospital, Grace Hospital is one of Winnipeg's three acute care facilities, reported chvnradio.com.
Grace Hospital Foundation chair Jeff Coleman said: "This announcement is the next major step in the transformation of the Grace into a true acute care centre, and the benefits of this investment will support the health of Manitobans for years to come. It will save lives."