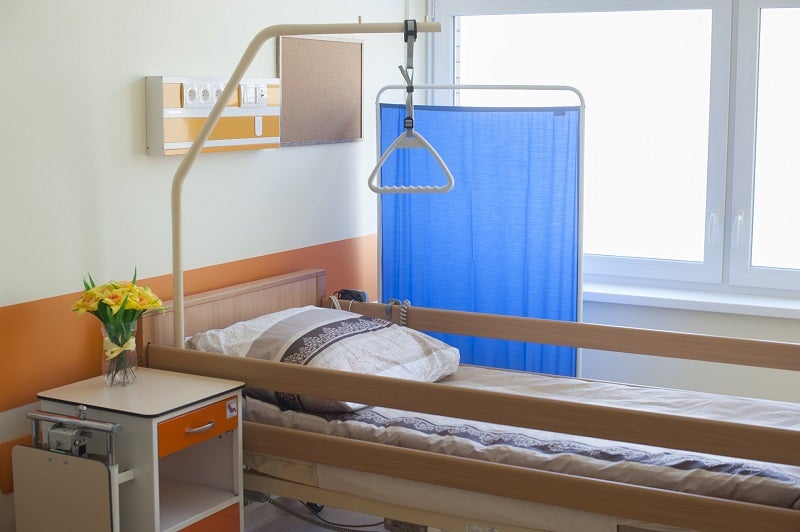 US-based GrayHawk Health has selected Arrowhealth to implement its remote patient monitoring technology.
As an in-home care provider for seniors and homebound individuals, GrayHawk Health provides services and technologies that help patients to improve, monitor, maintain and understand health issues after hospitalisation or between clinical visits.
It offers clinical, social, and non-medical care services including remote monitoring. The company also offers services such as in-home primary care, care coordination, clinical health coach, post-hospital care.
GrayHawk CEO Andrew Henderson II said: "Our goal is to empower all people to live well. Our care extends long after clinical visits through patient engagement, monitoring, and management of medical needs.
"Our ability to monitor as precisely as possible whether a patient is getting better or getting worse outside of the clinical setting is an essential part of patient recovery and quality of life.
"Our partnership with Arrowhealth brings in the highest quality technology to complement our health coaching and connectivity with patients."
Arrowhealth's remote patient monitoring technology has been designed to streamline health data from the connected devices to a real-time dashboard, which can be accessed by the entire care team.
Arrowhealth co-founder and chief strategy officer Kevin Jones said: "The combination of Arrowhealth technology and GrayHawk personal care provides a turnkey solution for clinical practices to digitally deploy the kind of patient care continuum that can improve outcomes for patients between visits.
"We are pleased that GrayHawk has seen the value of our service and technology to cost-effectively expand their business."