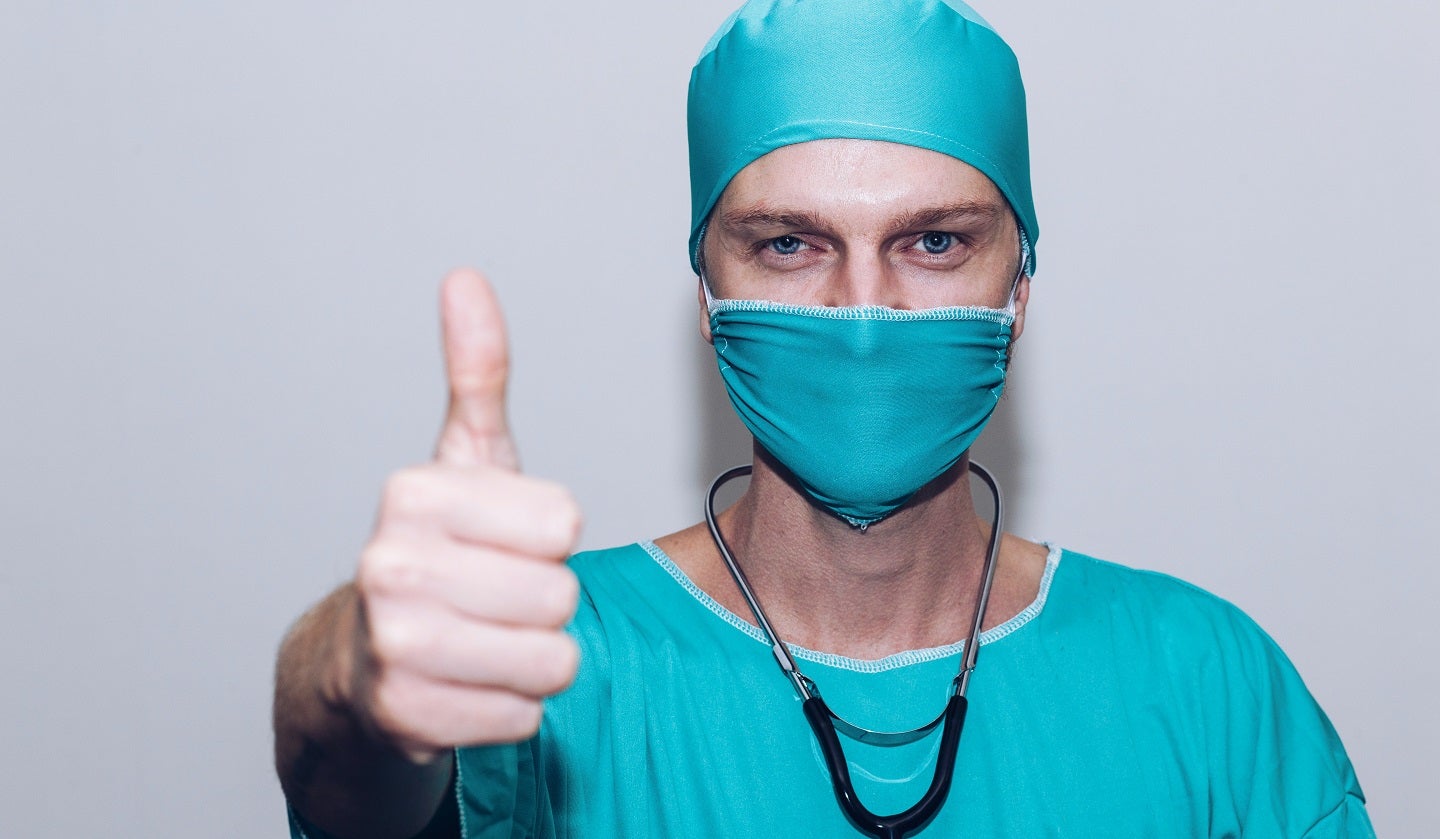 India's out-of-hospital healthcare provider HCAH has acquired Bengaluru-based specialty home healthcare service provider Nightingales Home Healthcare Services in a share swap deal.
The deal is expected to broaden HCAH's geographic footprint in the country.
HCAH has presence in North India, while Nightingale has a strong footprint in South India, and this deal will give HCAH a pan-India presence, reported the Economic Times.  
Following the acquisition, Nightingales' co-founder Vishal Bali will become a shareholder in HCAH.
This acquisition will bolster HCAH's position as the largest out-of-hospital care provider in the country with a geographic footprint in eight major cities, more than 3,000 healthcare professionals, and an annual turnover of Rs2bn ($24.36m), reported the Financial Express.
Details regarding the share exchange have not been divulged by both the companies.
Currently, HCAH has a 300-bed capacity, which it plans to expand to 800-1,000 beds by the end of financial year 2024, reported the Hindu BusinessLine, citing a top executive of the company.
Nightingale has a team of more than 1,000 healthcare professionals.
It has strong presence in four metro cities in South India – Bengaluru, Hyderabad, Chennai and Mumbai.
Nightingales Home Health Services offers specialty home healthcare services in chronic diseases including cardiology, neurology and pulmonology.
HCAH CEO Vivek Srivastava said: "We are committed to providing world-class services in out-of-hospital healthcare to our patients with a specialised focus on rehabilitation – both restorative and geriatric – through our transition care centres and home care services.
"Our recent acquisition of Nightingales is a testament to this commitment. Both HCAH and Nightingales are aligned in their goals to provide access to high-quality out-of-hospital care across the country.
"Nightingales has a 20-year history of building a highly skilled, specialised home healthcare delivery network, which we believe will play a significant role in helping us provide a comprehensive range of services to our customers."