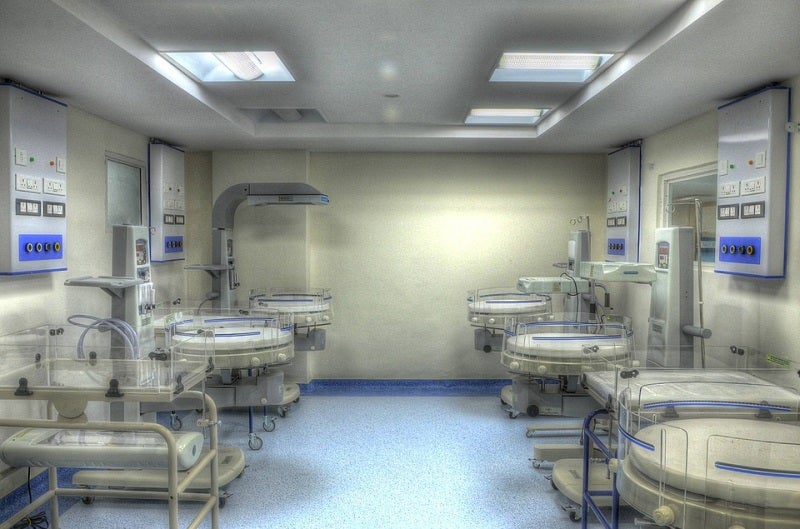 Data and analytics technology provider Health Catalyst has announced a multi-year strategic partnership with Akron Children's Hospital.
Under the expansive collaboration, Akron Children's will use Health Catalyst's expertise in analytics and population health outcomes improvement to alter its clinical and financial domains.
It will also support the hospital's accountable care unit Akron Children's Health Collaborative (ACHC) by empowering healthcare providers to improve child health.
Akron Children's chief information officer Harun Rashid said: "Health Catalyst will become a fundamental component of our robust analytics platform, which will bring multiple sources of data to assist in data-driven decision making.
"Using Health Catalyst's advanced analytics tools, we will be in a position to improve patient experiences and outcomes, personalise value-based care, create operational efficiency, and compete more strategically in the marketplace."
As part of the agreement, Akron Children's comprehensive population health solution will feature Health Catalyst's Data Operating System (DOS) platform, Pop Analyzer: Stratify Expert Data Collection, Value Optimizer, MeasureAble and Health Catalyst Embedded Care Gaps.
A team of population health and analytics experts will also be part of the project.
The solution will provide practical analytics and expertise at two hospitals with over 1,300 paediatric care providers who treat as many as 287,000 children a year.
Health Catalyst Data and Analytics Platform general manager and chief analytics and data science officer Jason Jones said: "We are excited to provide the data and analytic platform and applications to power Akron Children's Hospital's clinical, operational, and financial improvements.
"We aspire to support their compassionate approach to treatment that makes the hospital system truly exceptional."