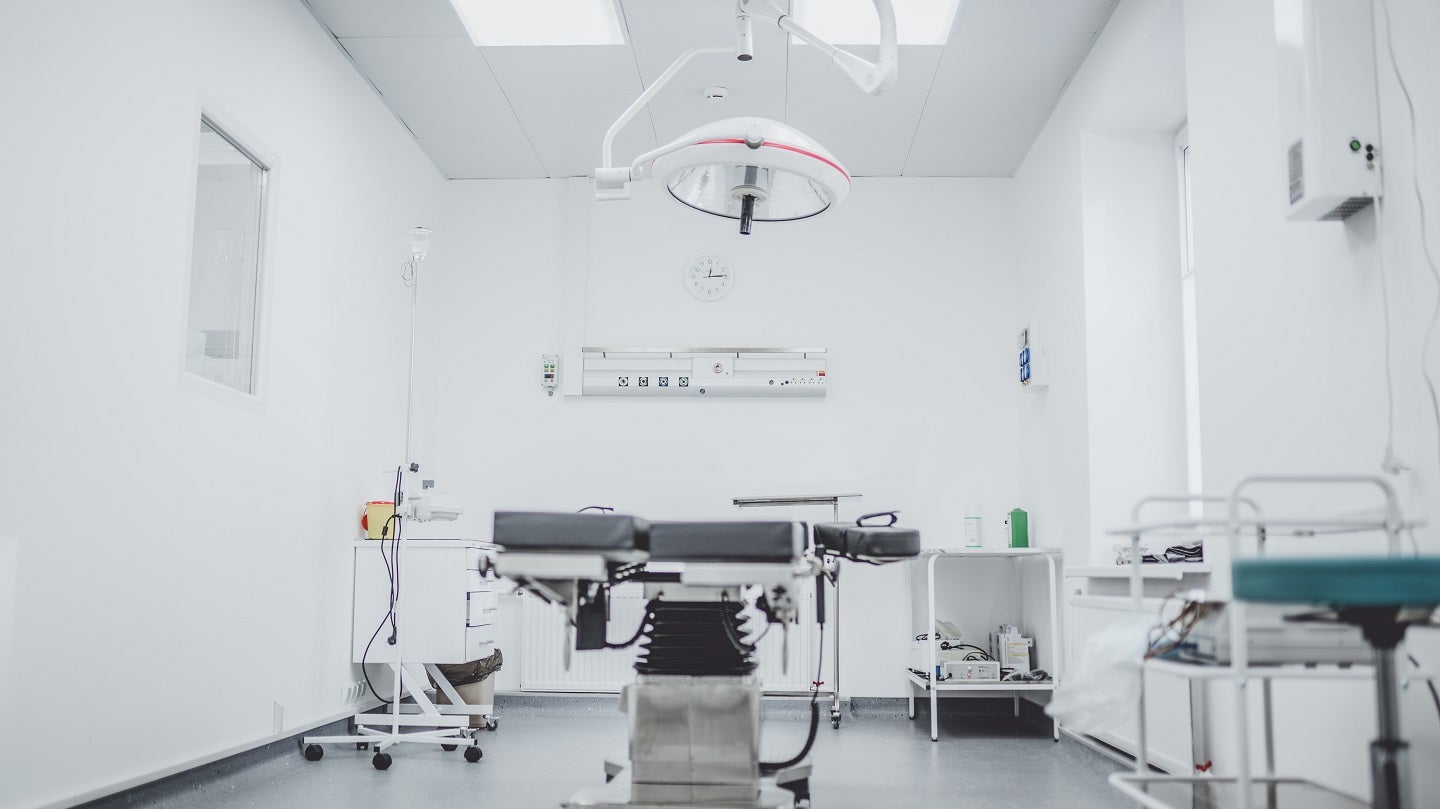 US-based healthcare data company Health Gorilla has launched ADT Data, a system that can deliver real-time event notifications from a nationwide network of hospitals.
ADT Data users can access admission, discharge and transfer (ADT) alerts through an Fast Healthcare Interoperability Resources (FHIR) based application programming interface or web application.
This is designed to enable healthcare providers to follow up with patients and reduce the risk of hospital readmissions.
According to the Health Gorilla website, a significant number of primary care physicians are unaware of when their patients are admitted to the hospital, leading to gaps in follow-up care.
By providing real-time ADT notifications, ADT Data aims to empower providers and payers to enhance care coordination, ensure timely follow-ups and ultimately improve patient outcomes.
In addition, ADT notifications have reportedly proven to lower administrative costs and readmissions by up to 18%.
ADT Data is also available to risk-bearing entities such as payers and accountable care organisations, as well as providers in care arrangements. 
The system can be integrated with Health Gorilla's other data sources, such as electronic health record (EHR) data, pharmacy data and social determinants of health (SDoH) data.
Through this, care teams can access a comprehensive view of every patient without needing to collect data manually.
Health Gorilla chief medical officer Steven Lane said: "When doctors don't know what's going on with their patients, we can't make informed decisions or provide optimal care.
"This newly available data will surely result in measurable improvements in care coordination and patient outcomes."
Based in California, Health Gorilla is a health data sharing platform designed to enable health information to be exchanged across the US while protecting patient data privacy and security.
The company claims to provide access to the US' broadest network of real-time healthcare data sources.