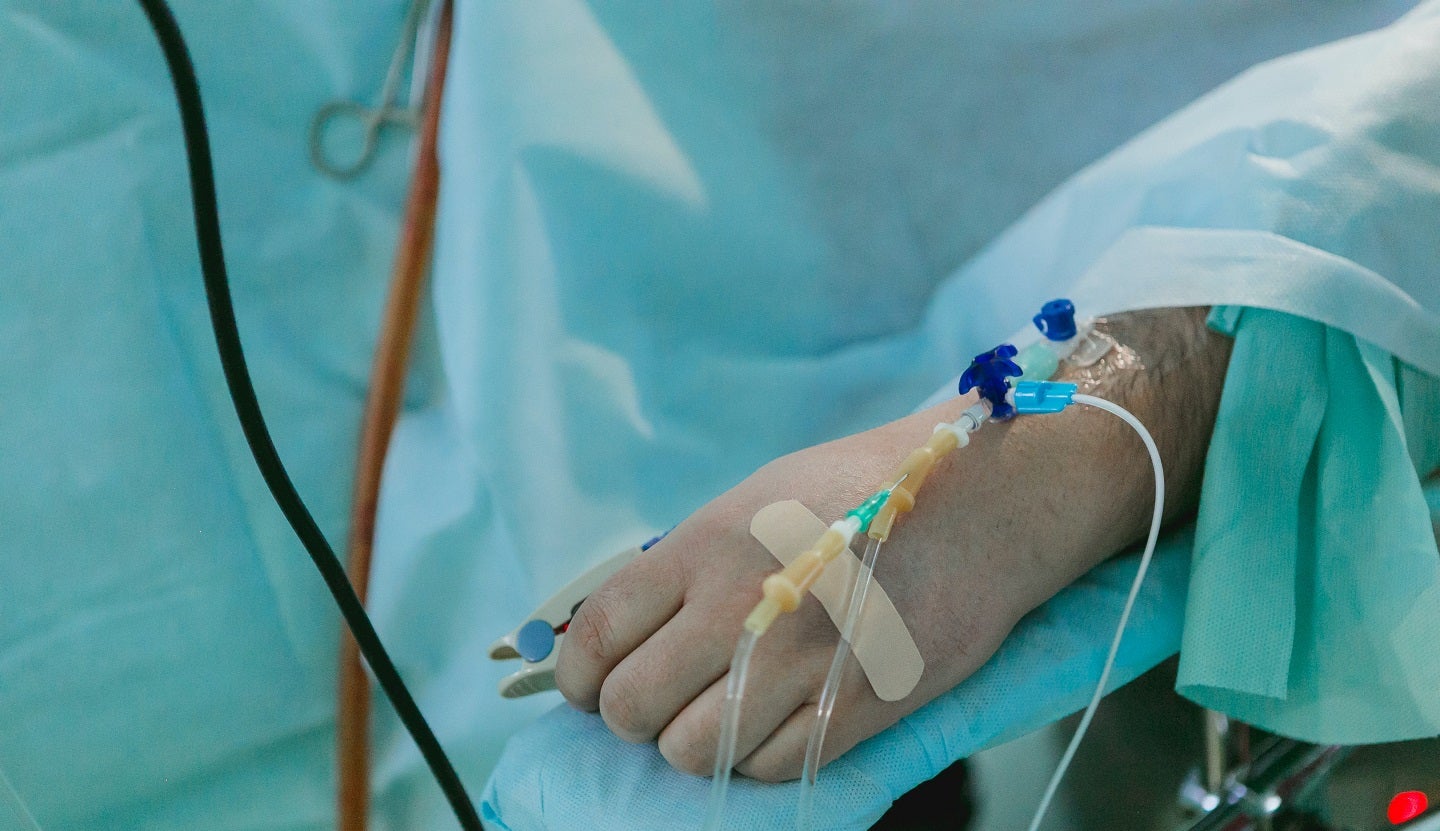 Indianapolis-based healthcare technology company LifeOmic has launched its patient mobile app.
LifeOmic's Patient Mobile App enables a two-way connection between the healthcare team and the patient.
The mobile app collects simple electronic patient-reported outcomes by tapping patient clinical records such as Epic, Cerner and Cerbo and wearable device data, and then highlighting problems that require attention.
LifeOmic CEO and founder Don Brown said: "Healthcare providers face two challenges – engaging patients without overwhelming staff and managing multiple apps within a system.
"LifeOmic addresses both by providing a secure, scalable solution that integrates with patients' records and collects data from various sources. By surfacing issues that need attention, LifeOmic streamlines proactive management without increasing staff workload."
LifeOmic stated that the app is adaptable enough to provide a two-way communication and can be configured for different audiences and use cases such as remote patient monitoring, patient adherence, patient education and research.
The app also allows patient connection between their office visits, and offers the required education and support to ascertain their conditions, play an active role in self-care and cut down the chance of complications. 
The app is offered to patients free by the healthcare system or provider.
LifeOmic Platform stores all the data that the app collects.
The app is said to be HIPAA-compliant, GDPR-compliant and HITRUST certified.