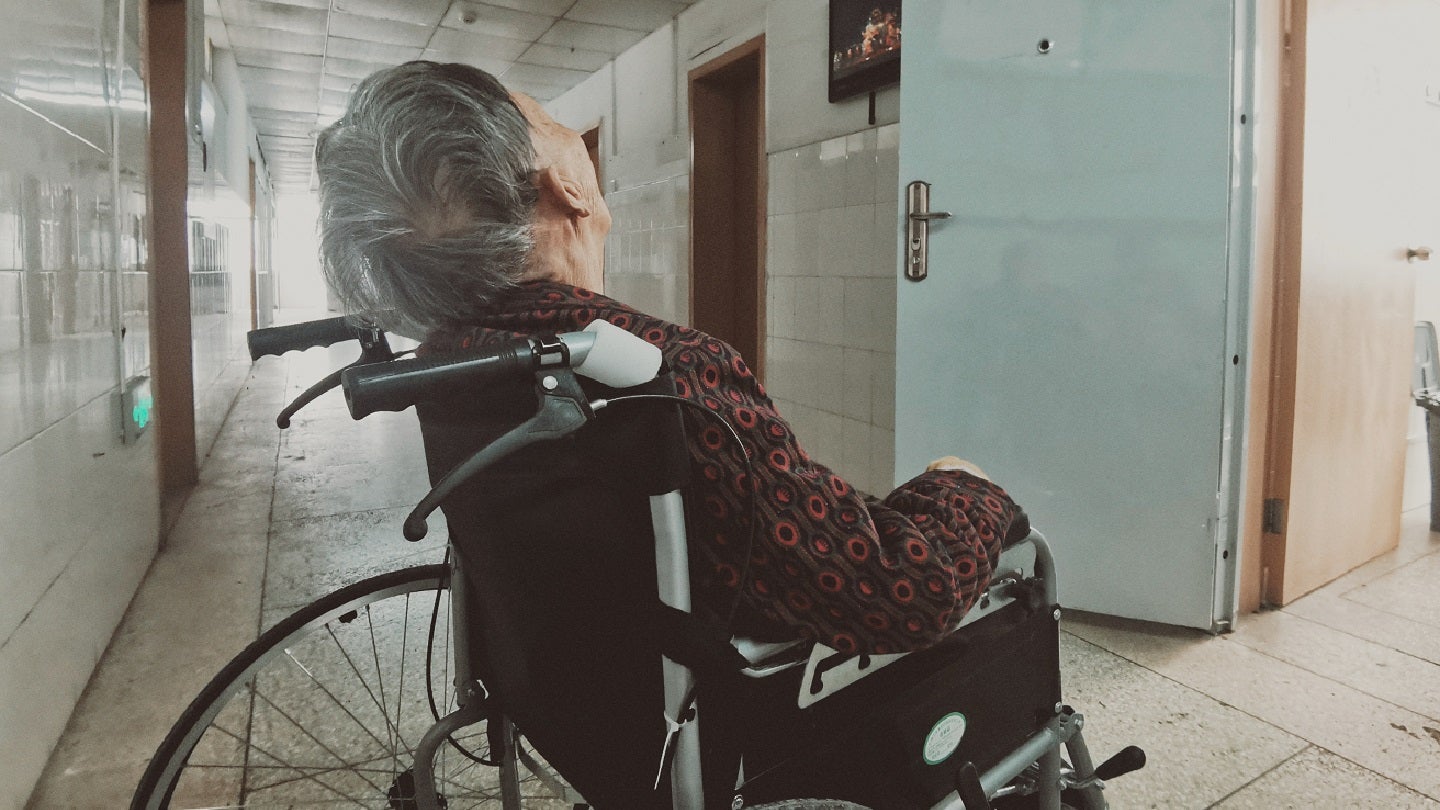 AI-powered care management data platform HealthEM.AI has teamed up with WellBe Senior Medical, a home-based medical care provider in the US for elderly patients with multiple comorbidities.
The strategic alliance is aimed at reducing costs and strengthening access to healthcare, especially for patients with chronic conditions.
WellBe targets a complete switch to value-based care models by 2030 and is using HealthEM.AI's technology to integrate healthcare data from various sources, including claims and electronic health records, and normalise it.
HealthEM.AI leverages AI and machine learning risk models that combine social determinants of health with clinical data to provide insights for WellBe's medical staff to tailor patient interventions and enhance clinical engagement.
According to the company website, the platform demonstrates measurable impact, especially in palliative and chronic care management, and offers a unified view of patient data across all care points.
It also utilises localised healthcare models based on geographic factors and integrates Social Determinants of Health (SDoH) with clinical data to reduce healthcare costs and utilisation.
HealthEM.AI chief customer officer Pradeep Kumar Jain said: "Nearly all 90% of the $4.1tn healthcare spending the US spends each year is focused on managing patients' chronic conditions.
"These patients are heavy service users, visiting multiple providers and locations, complicating healthcare organisations' ability to drive to insight.
"WellBe uses HealthEM.AI's data layer to solve one of the complex industry issues – bringing fragmented and siloed data together to create a unified record.
"HealthEM.AI provides a 360-degree view of patient data that the WellBe team can use to coordinate, personalise care and impact the overall cost of care."