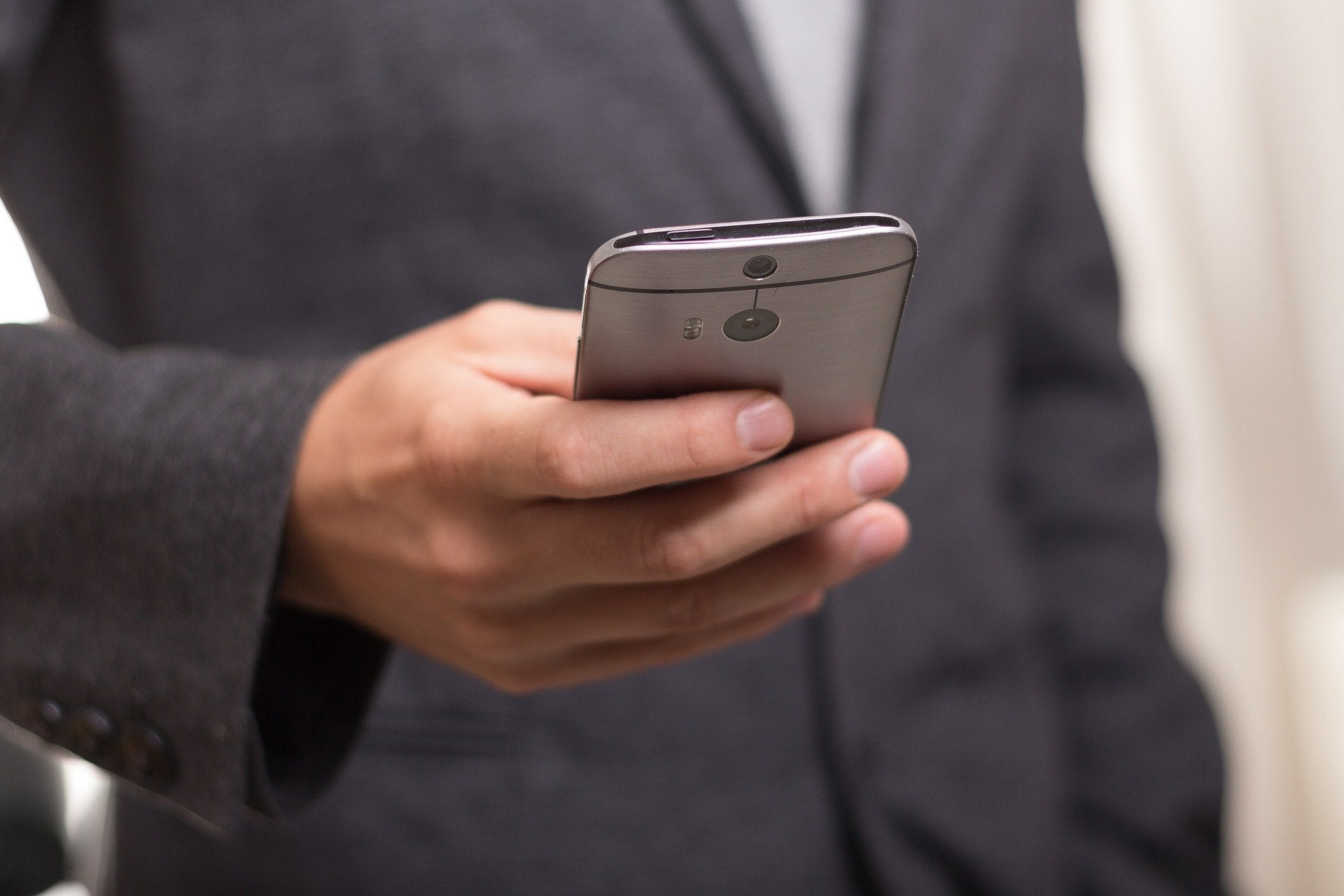 HealthLynked has launched QwikCheck V2.0, a new patient check-in system that allows healthcare facilities to streamline check-in and maintain social distancing.
The latest version of the system enables to streamline the process of remote patient check-ins without requiring any additional hardware.
It uses dynamic linking that allows a patient to scan a QR code inside the practice lobby.
Patients can check in for their doctor's appointment using their mobile devices, irrespective of their smart phone's operating system, age, or model.
The new QwikCheck V2.0 allows patients to maintain social distance from the office staff as well as other patients while waiting for appointment.
Medical practices can monitor patient check-ins and manage their patient flow.
HealthLynked CEO Michael Dent said: "The new version of QwikCheck provides a needed service to the Healthcare community and reduces the exposure risk of COVID-19 in medical waiting rooms.
"We are excited to offer this tool to the medical community to better managing patient check-in and save lives by allowing patients to maintain social distancing during medical visits."
In a separate development, Bamboo Health and PatientPing have announced that Monarch included a Pings' solution for real time and well-coordinated patient care.
Pings' solution provides real-time notifications whenever patients experience care events whether they are at a hospital, post-acute or emergency department.
Meanwhile, Unity Health has selected Meditech Expanse to unify patient experience across all care settings.
The company plans to implement Meditech Expanse across its entire organisation.