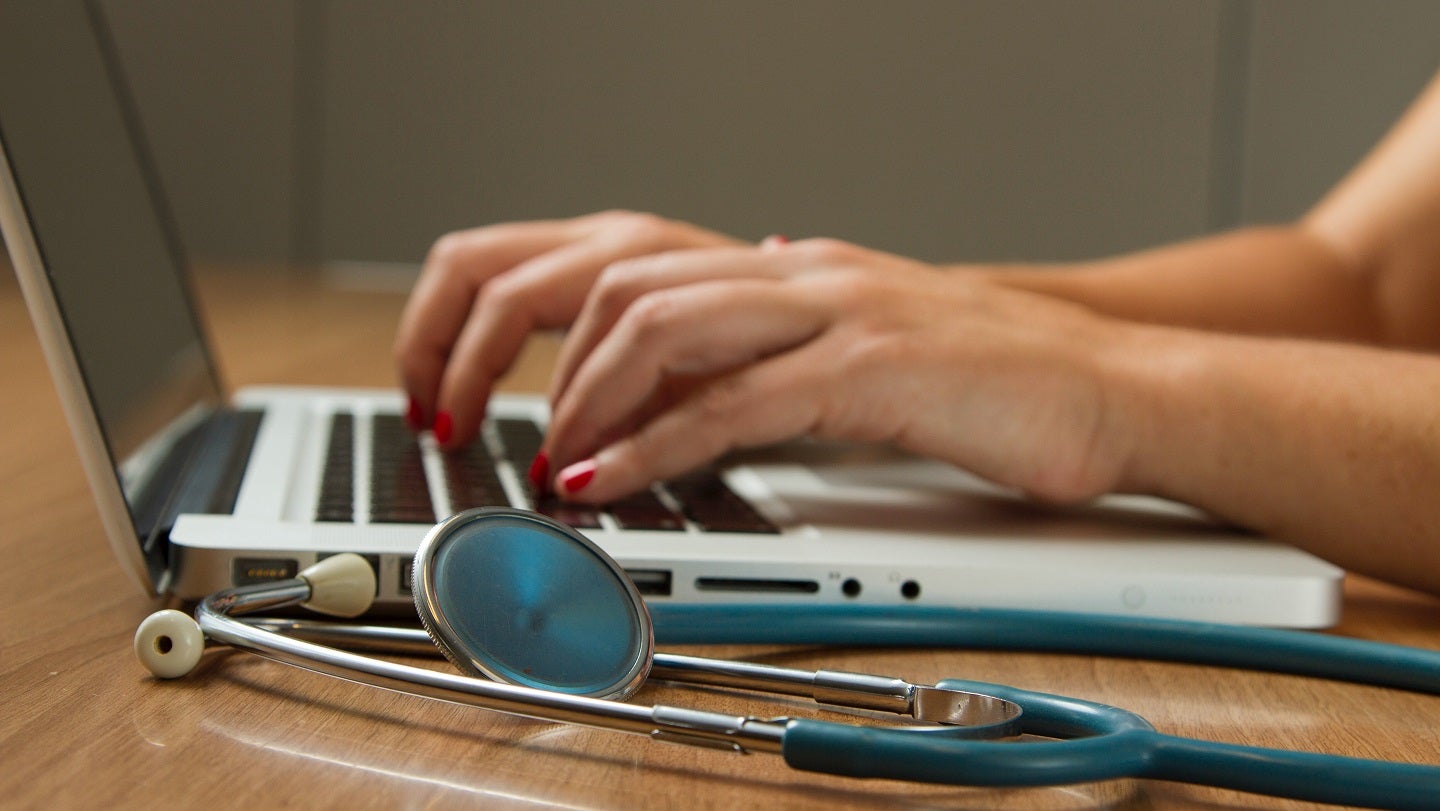 US-based virtual care management platform HealthSnap and South Carolina-based healthcare organisation Prisma Health have expanded their existing Remote Patient Monitoring (RPM) and Chronic Care Management (CCM) programme.
This expansion is intended to provide care for 20,000 more patients managing chronic conditions.
Prisma Health value-based care and clinical integration senior vice president Angela Orsky said: "Over 70% of all Medicare-aged South Carolinians have at least two or more chronic conditions.
"We continue to be encouraged by the clinical outcomes of HealthSnap's virtual care management programmes in areas notoriously below the national standards of healthcare outcomes.
"We look forward to expanding our reach to high-risk, high-cost chronic populations."
This programme enables 81 new primary care physicians to provide RPM and CCM services to patients with hypertension, heart failure, type 2 diabetes, and obesity.
The original programme is claimed to have shown improved results, with 82% of all programme patients cutting their blood pressure from baseline readings and a 73% reduction in programme patients from stage 2 hypertension at baseline.
Prisma Health plans to roll out services leveraging the HealthSnap platform to all ambulatory primary care sites over the next 12 months, including 46 new practice sites and 282 Advanced Practice Providers (APPs).
The expansion of the RPM and CCM programme is expected to help improve the health of patients with chronic conditions and reduce healthcare costs.