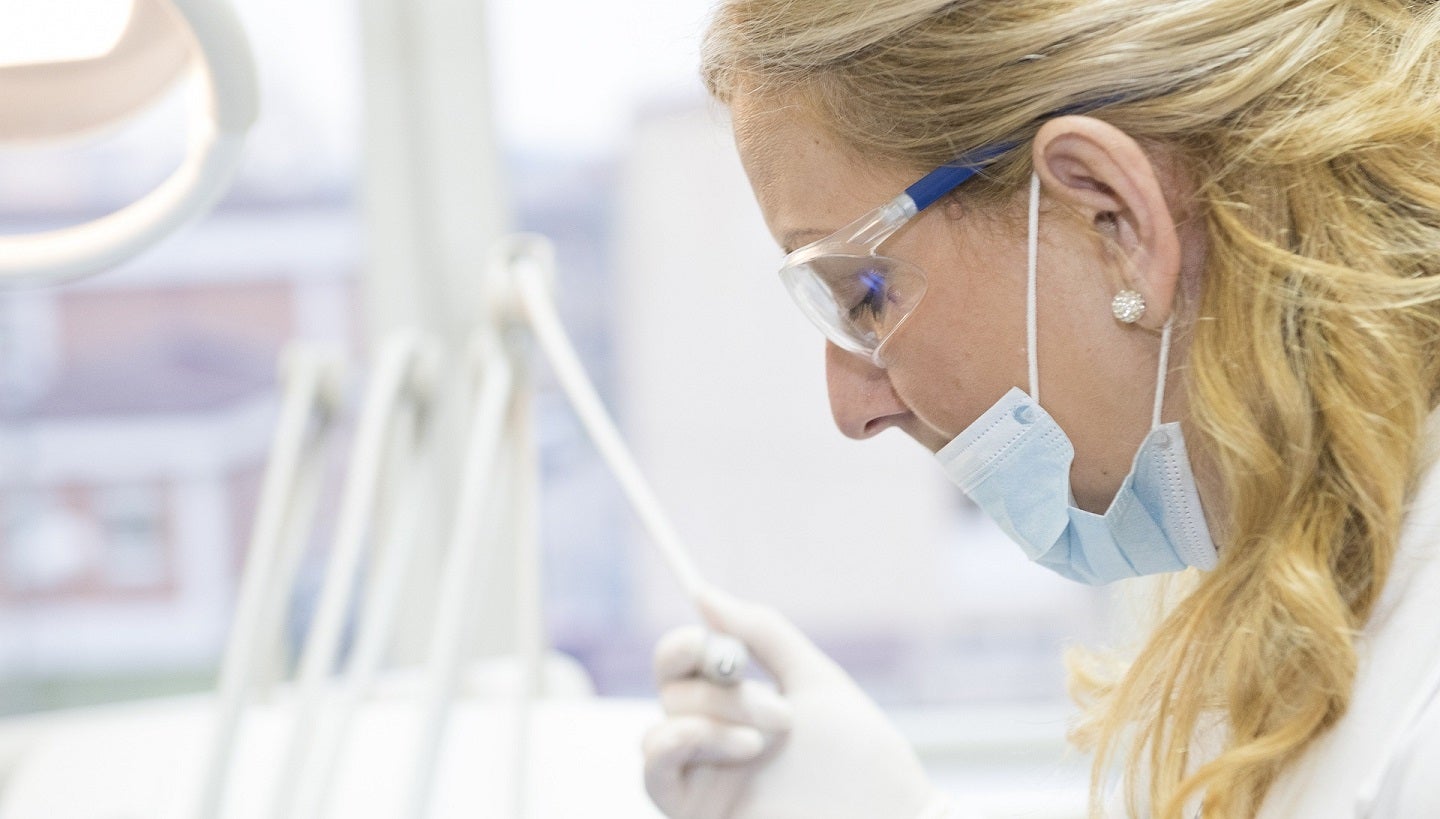 Henry Ford Health has advanced its Detroit hospital campus expansion plan by selecting companies for architectural, engineering and construction management works, reported the Construction Specifier.
The expansion project spreading more than 92,903m² will feature a collaboration of three architectural engineering and three construction management companies.
The architectural engineering team includes HDR, Tsoi Kobus Design and Hamilton Anderson, with HDR leading the group.
For construction management, the team is named BTD and consists of Barton Malow, Turner Construction and Dixon Construction Services.
The hospital expansion plan envisions private patient rooms, and expanded emergency and intensive care units.
Construction of the project is expected to commence in 2024.
The partnerships formed for the expansion are expected to prioritise sustainability, in line with Henry Ford Health's goal of achieving net-zero emissions by 2040.
Henry Ford Health president and CEO Bob Riney said: "This was a rigorous and lengthy selection process, with team members from all corners and disciplines of our organisation playing a role in ensuring we selected firms that could deliver exactly what our team, patients and community needs and deserves."
"Our plans to meaningfully redesign and significantly expand our Detroit hospital campus stand to transform the delivery of healthcare as we know it, and our architectural and construction partners will help make that goal a reality."
In February this year, Henry Ford Health announced an investment of $2.5bn to build a new hospital, research facility and affordable housing, reported CBSNews.
For this purpose, it partnered with the Detroit Pistons and Michigan State University.