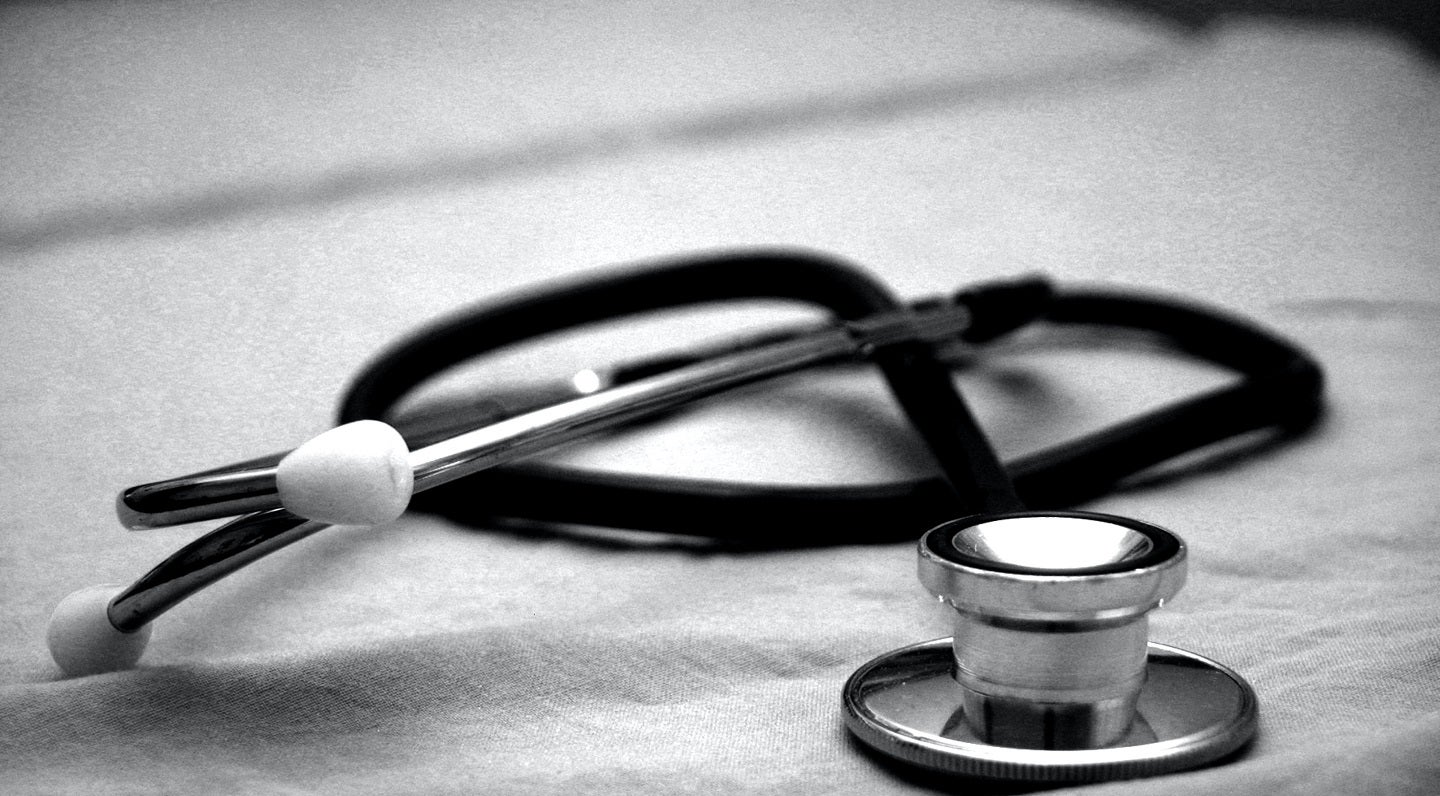 Henry Ford Health has unveiled the new $265m Janet & Jim Riehl North Tower at Henry Ford Macomb Hospital in Michigan, US, after a decade of planning and three years of preparation and construction.
The new Janet & Jim Riehl North Tower is expected to transform healthcare in Macomb County.
Featuring all private patient rooms, the five-storey, 225,000ft² tower is the largest expansion project in the hospital's history as well as the biggest healthcare investment in the county so far.
The tower offers technologically advanced and modernised medical settings, prioritising comfort, privacy and safety for patients, families and staff, said Henry Ford Health.
The 160 private patient rooms have been designed based on extensive feedback from various stakeholders and can adapt to diverse patient needs.
The tower, which connects to the existing hospital, includes amenities for patients with disabilities and unique requirements.
With the opening of the new tower, the number of intensive care beds at the hospital has increased from 48 to 60, and all 160 patient rooms can be converted to intensive care rooms when needed.
The tower features visitor lounges on each floor and staff-only areas for relaxation, meetings and other needs.
The $265m project also includes improvements to the hospital's entrance, expansion of the existing powerhouse and loading dock, improvements to roadways, and new staff parking.
Henry Ford Macomb Hospital offers a range of specialised services such as emergency and trauma care, heart and vascular services, cancer treatment, a birthing centre, rehabilitation, and advanced neuroscience and orthopaedic care.
With a team of more than 1,000 physicians and 3,000 employees, the hospital serves nearly 20,000 inpatients and handles over 57,000 emergency visits annually.