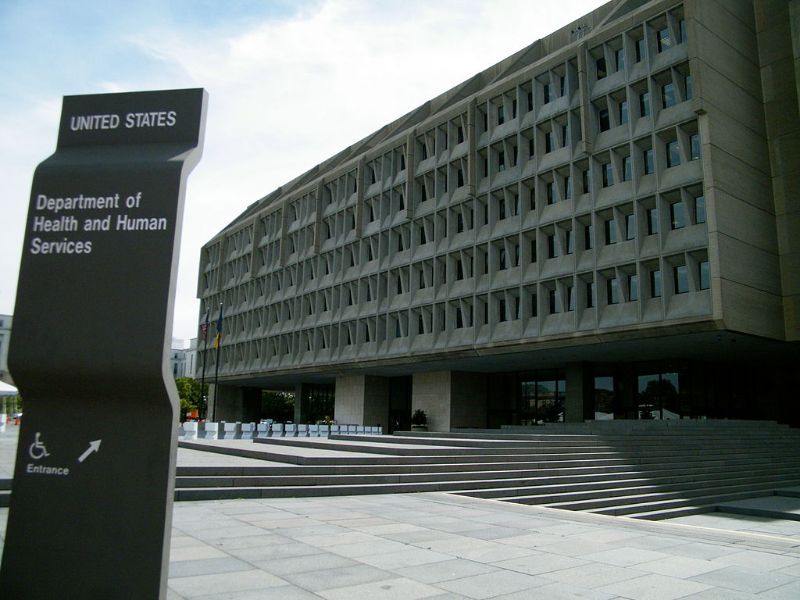 The US Department of Health and Human Services (HHS) has announced plans to provide around $3bn in Covid-19 relief funds to safety net hospitals.
In addition, an additional $1bn has been allocated for certain rural hospitals, urban hospitals and other hospitals in small metropolitan areas.
The funds are expected to primarily help certain providers impacted by the Covid-19 pandemic. This $4bn is part of the $175bn relief funds intended to aid hospitals and other healthcare providers.
HHS Secretary Alex Azar said: "We've been distributing the Provider Relief Funds as quickly as possible to those providers who have been hardest hit by the pandemic.
"President Trump is supporting hospitals in continuing to provide Covid-19 care and returning to everyday procedures, especially hospitals that serve vulnerable and minority populations.
"Close work with stakeholders informed how we targeted this new round of funds to hard-hit safety-net and rural providers."
Last month, HHS committed to distribute $10bn to safety net hospitals but found that certain acute care hospitals did not qualify for the funding and decided to expand the criterion for payment qualification.
The agency expects to distribute more than $3bn to 215 acute care facilities. This brings the total payments to safety net hospitals from the Provider Relief Fund to $12.8bn across 959 facilities.
HHS announced $10bn in funding in May for nearly 4,000 rural healthcare providers that include hospitals, clinics and health centres. It is now expanding to involve some rural Medicare designation hospitals in urban areas and others in smaller, non-rural communities.
This expanded payment formula may allow inclusion of certain suburban hospitals not considered rural but serve rural populations.
HHS expects that the new funds will provide relief of more than $1bn to 500 of these hospitals.
In May, HHS awarded approximately $165m to support 1,779 small rural hospitals and 14 HRSA-funded Telehealth Resource Centers (TRCs).