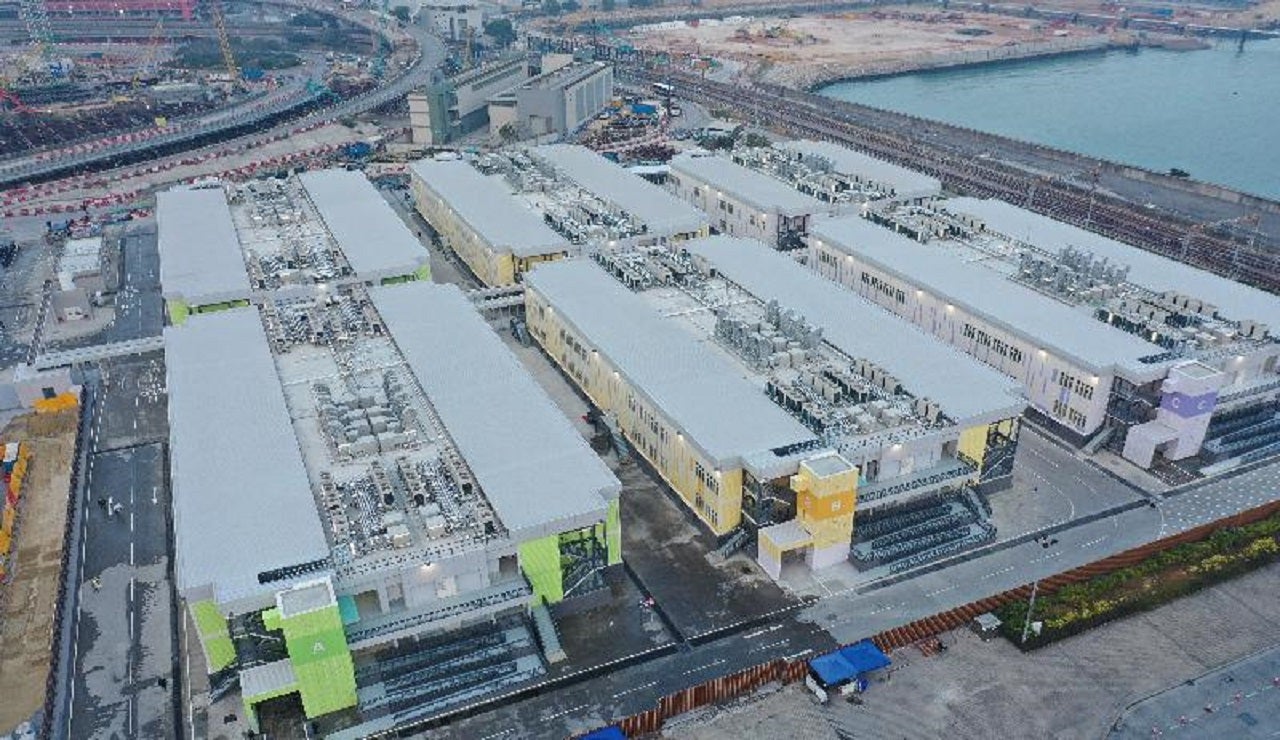 The Government of Hong Kong is reportedly set to open a new temporary hospital on Lantau Island to treat patients with mild Covid-19 symptoms on 26 February.
The new North Lantau Hospital Hong Kong Infection Control Centre will be situated next to AsiaWorld-Expo where a community treatment facility has been built.
The government announced the completion of the hospital construction last month. Using modular integrated construction (MiC) technology, the construction was completed within four months.
It will feature 816 isolation beds in six blocks of wards in addition to a medical centre that has a laboratory and pharmacy.
The temporary hospital covers an area of more than 322,000ft2 and has been constructed to share of other public hospitals' burden during this Covid-19 pandemic.
Furthermore, it will increase the testing capacity for Covid-19 at these hospitals by 10% to 15%.
North Lantau Hospital deputy chief executive Michael Wong Lap-gate was quoted by South China Morning Post as saying that initially 48 beds will be in place, and more beds would be added depending on the situation.
The Central Government supported the construction of North Lantau Hospital Hong Kong Infection Control Centre following a request that was made by Hong Kong in July last year.
Patients can get oxygen supply and antiviral medications at the hospital, but they will be shifted to major hospitals, if their condition deteriorates.
The hospital also features a laboratory which is expected to commence operations on 17 February. It is capable of screening approximately 1,500 coronavirus samples on a daily basis.