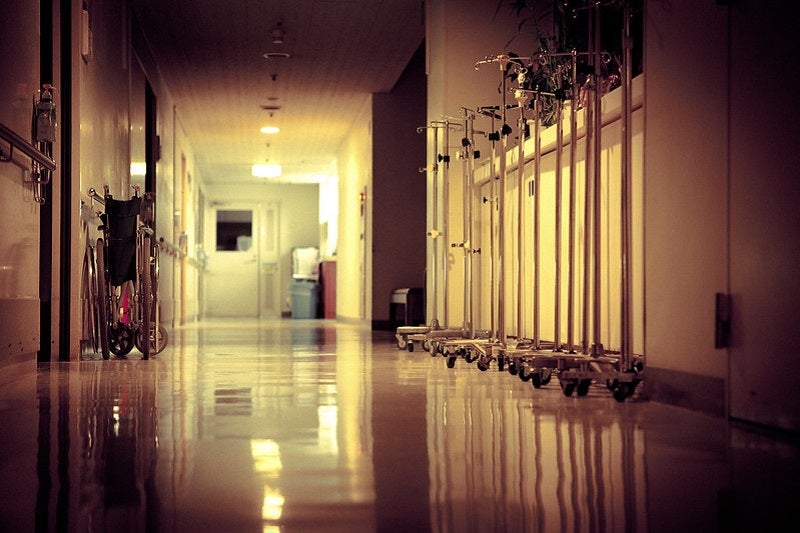 Predictive hospital operations and communications software provider Hospital IQ has secured $25m in Series C funding to accelerate growth across all areas of the company.
The funding round has been led by Baxter International's venture investment arm Baxter Ventures, and Health Velocity Capital, joining existing investors Pierpoint Capital and Allscripts.
Hospital IQ CEO Rich Krueger said: "We've worked hard to develop a solution that arms healthcare workers with the insight and foresight needed to get the most out of limited resources and maximise patient access.
"In this post-Covid era, providers are committed to digital transformation to meet today's changing demands.
"Our platform has proven to be unmatched in its depth, adaptability and ability to drive quantifiable operational improvements for our customers and their patients."
With this funding, Hospital IQ plans to meet market demand for its software, which optimises health system operations, and accelerate growth across product development, sales and marketing, and client services.
Additionally, the company will be able to spur collaboration with its existing Allscripts and Cerner partnerships and support new partnerships.
Hospital IQ also expects to grow the team by 50% by this year-end and by 100% in the next 12 months.
Baxter International Digital Transformation vice-president Jessica Hameline said: "The need to invest in care quality, patient access and cost containment has never been greater.
"We are proud to support Hospital IQ's continued commitment to address this imperative with smart solutions that empower providers and enable health systems to operate optimally, all of which leads to better outcomes for patients."