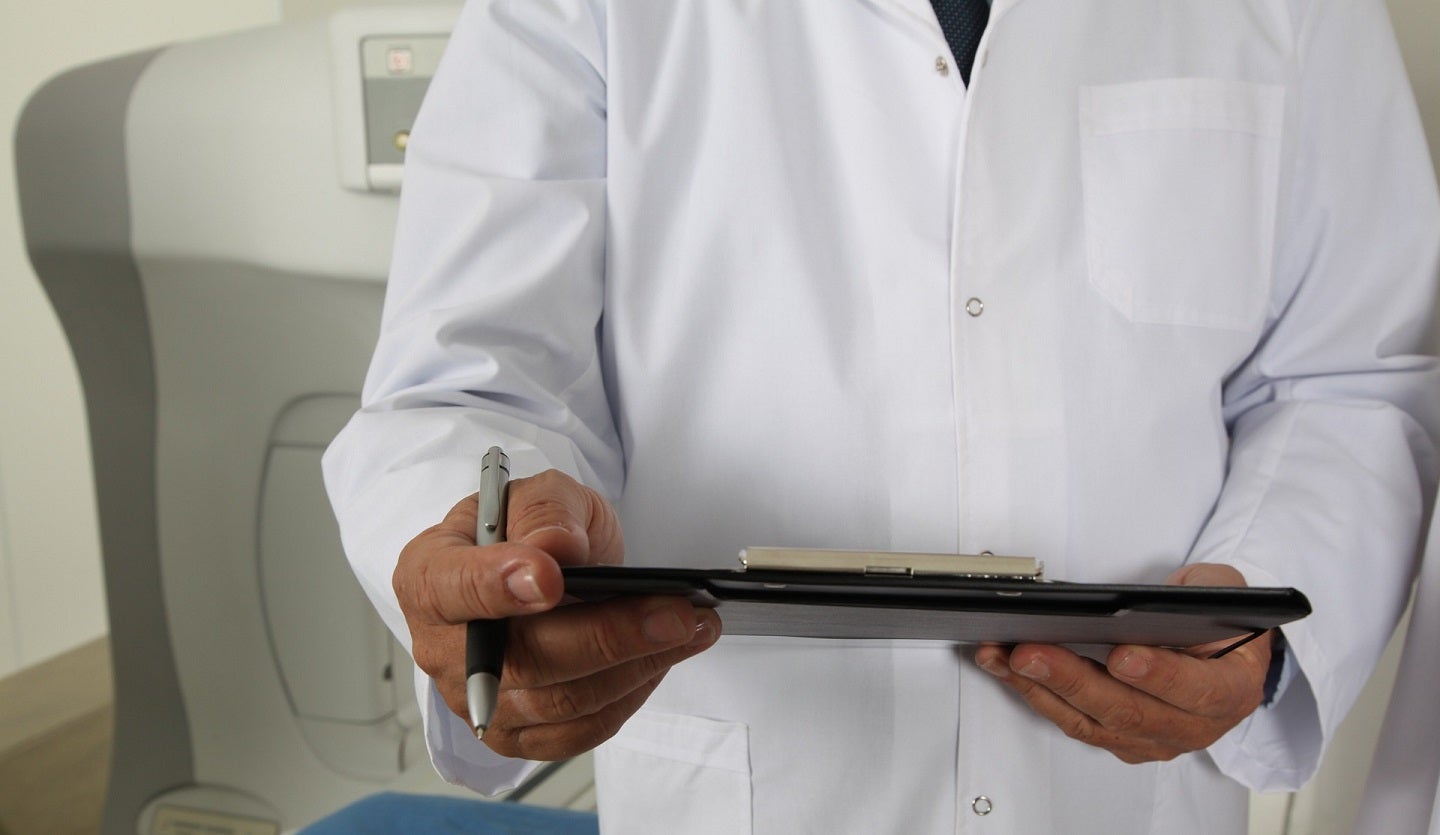 Digital health company Huma Therapeutics and biopharmaceutical company UCB have teamed up to provide digital health solutions to aid patients with the rare disease Myasthenia gravis (MG).
This digital technology solution will help patients to understand and better manage their condition with the help of their doctors.
The technology platform is based on EU MDR Class IIb regulated Software as a Medical Device (SaMD).
Huma's SaMD is the first-ever disease agnostic SaMD to receive EU MDR regulatory classification.
Patients will get access to MG-specific, dependable educational resources as well as the opportunity to report and monitor their symptoms with the MG-Activities of Daily Living Scale.
This data gets shared with doctors via a web-based dashboard to identify symptoms early and take required action.
Finding the exacerbation triggers will aid in proactive clinical decision-making and improving patient experience.
The digital platform is being launched in Europe before going global.
By using self-reported data to manage illness exacerbations better clinically, patient outcomes can be enhanced.
The solution also aims to increase patient education and motivate them to take an active role in their own care.
To make the most of in-person appointments, patients can get summary reports of their health data to discuss with their doctor.
Huma CEO and founder Dan Vahdat said: "There has been a huge growth in drug development for rare diseases and creating treatments for this population requires a greater degree of personalisation, which is exactly what our digital health platform provides.
"Our new classification of Class IIb-level regulation means that we can work more collaboratively and in a shorter time frame with our pharma partners to launch solutions with predictive algorithms that can have a major impact for patients at the individual level; that is why our approach is revolutionary."
UCB executive vice-president of neurology and head of Europe/international markets Charl van Zyl said: "UCB is working to enable people with rare diseases to live the best life that they can.
"Symptoms of Myasthenia gravis can vary greatly, and each person experiences the disease in a uniquely personal way. We believe that innovations in digital health solutions can offer the necessary personalised support, education and resources for each patient."
UCB head of digital rare disease Colin Lake said: "This digital solution is an important first step in demonstrating UCB's commitment to the rare disease community.
"We are beginning in Myasthenia gravis, and we have the ambition to expand to other rare diseases. We are delighted to work with Huma as we believe that partnerships are key to creating the best-in-class patient experience for patients across the rare disease community."