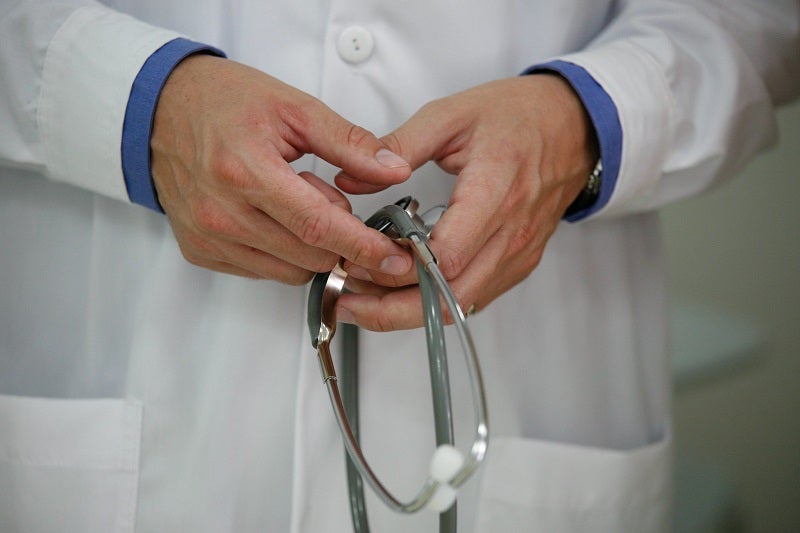 Humana has signed an agreement to acquire the remaining 60% interest in US-based home health and hospice provider Kindred at Home (KAH) in a deal valued at $5.7bn.
Under the definitive agreement, Humana will acquire KAH from TPG Capital and private equity firm Welsh, Carson, Anderson & Stowe (WCAS).
The $2.4bn stake already owned by Humana in KAH, will bring the total value of the deal to $8.1bn.
With acceleration of the KAH acquisition, Humana will get the opportunity to quickly implement and scale the value-based models and clinical innovation designed by the company.
The transaction will see the integration of KAH's home health operations into Humana's Home Solutions business led by Segment president Susan Diamond.
Humana president and CEO Bruce Broussard said: "We continue to invest in assets that allow Humana to better manage the holistic needs of our members and patients by expanding care in the home, including primary care, telehealth, and emergency room care, while also addressing social determinants of health.
"Fully integrating Kindred at Home will enable us to more closely align incentives to focus on improving patient outcomes and on reducing the total cost of care."
KAH will adopt the new payer-agnostic healthcare services brand of Humana, CenterWell, transitioning to CenterWell Home Health.
The transaction also includes KAH's hospice and community care operations. Humana intends to maintain only a minority interest in this portion of the asset.
The company is also exploring a public listing, conditions permitting, or another potential transaction, and expects existing KAH CEO David Causby to lead the future independent company.
Diamond said: "Kindred at Home continues to demonstrate superior patient outcomes, including reduced hospitalisations, readmissions, and ER utilisation even as their penetration of Humana episodes increased from 8% to 19% in markets with geographic overlap."
This acquisition is subject to customary state and federal regulatory approvals and is slated for completion in the third quarter of this year.
Humana plans to use a combination of parent company cash and debt financing for funding the nearly $5.7bn transaction.
KAH, which provides home health, hospice and community care services to over 550,000 patients a year, has locations in 40 states.