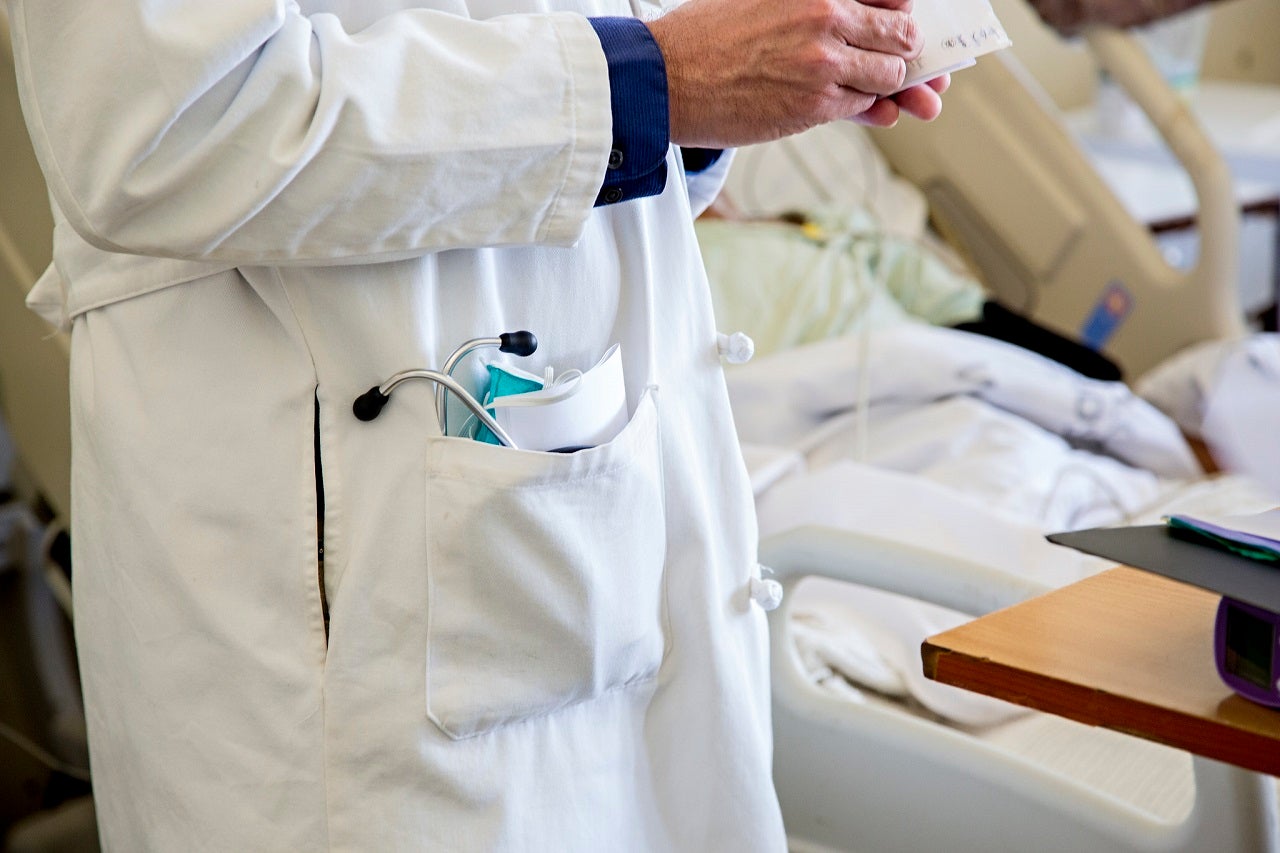 Humana has completed its previously announced acquisition of 60% interest in US-based home health and hospice provider Kindred at Home (KAH) for $5.7bn.
As part of the agreement signed in April this year, Humana acquired KAH from TPG Capital and private equity firm Welsh, Carson, Anderson & Stowe.
The addition of KAH strengthened Humana's ability to provide quality healthcare that can improve patient health outcomes on a broader scale.
Humana president and CEO Bruce Broussard said: "We are pleased to complete the acquisition of Kindred at Home and fully integrate their home health services and clinical expertise into Humana's value-based home health business.
"The addition of Kindred at Home will help us significantly expand our home health offering, with a focus on accelerating clinical innovation, improving patient outcomes, increasing satisfaction for patients and providers, reducing the total cost of care and providing greater value for health plan partners."
The home health operations of KAH will be integrated into Humana's Home Solutions business and adopt the latter's new payer-agnostic healthcare services brand CenterWell, transitioning to CenterWell Home Health starting next year.
With this integration, Humana will be able to accelerate clinical innovation and create a payer-agnostic value based operating model that aligns incentives focusing on improving patient outcomes.
Patients will continue to receive quality care from KAH's hospice and personal care lines of business.
Every year, KAH caregivers provide home health, hospice and personal care services to more than 550,000 patients.
Humana Home Solutions segment interim president Greg Sheff said: "Through this acquisition, we are adding thousands of caregivers, nurses, therapists and physicians to our teams, and are confident in the clinical skills, expertise and patient centricity they will bring to Humana's Home Solutions business."
The $2.4bn stake already owned by Humana in KAH, will bring the total value of the deal to $8.1bn.