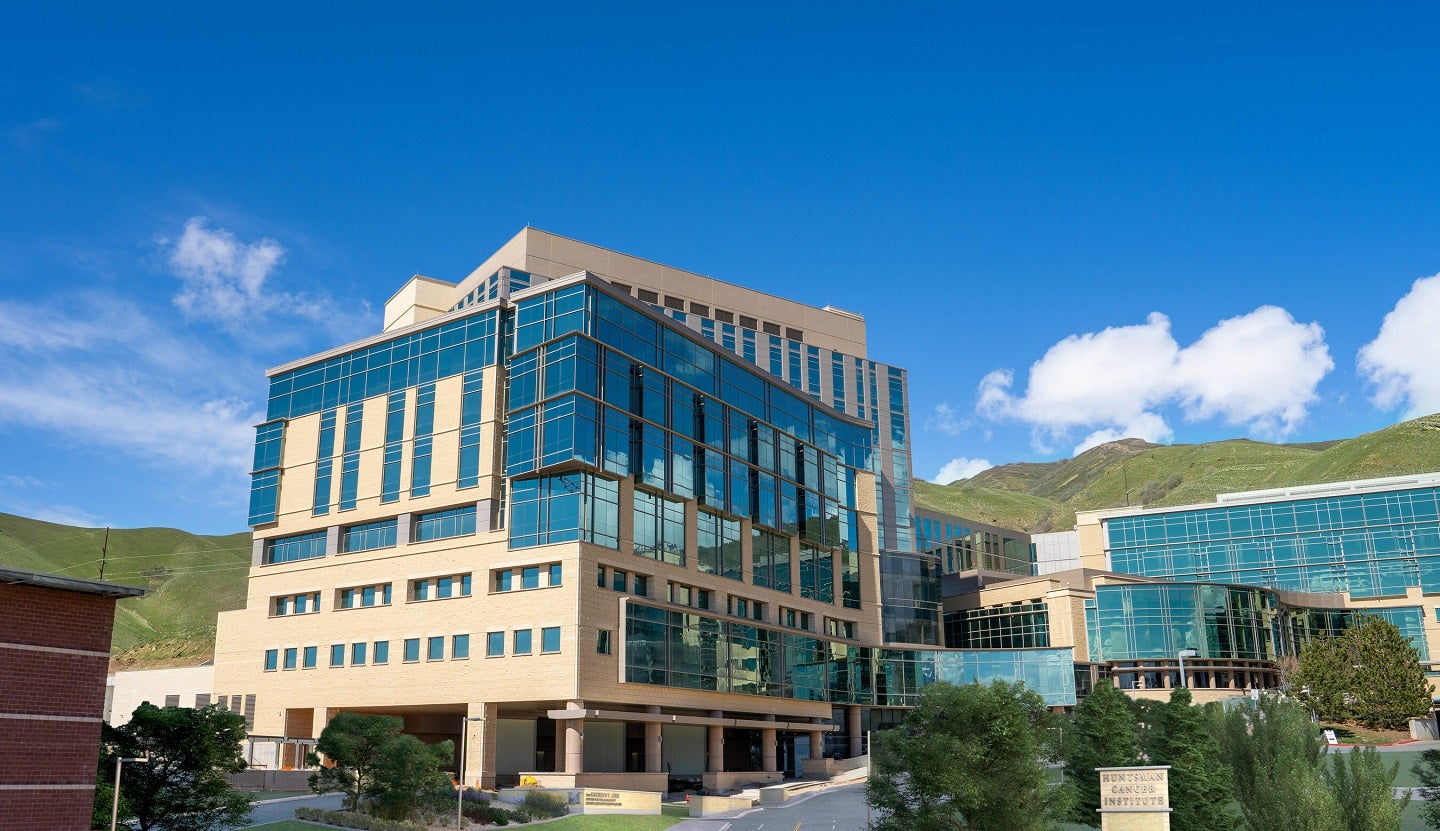 The Huntsman Cancer Institute at the University of Utah has opened the Kathryn F Kirk Center for comprehensive cancer care and women's cancers.
Spanning approximately one million square feet, the $178m Kathryn F. Kirk Center will provide advanced treatments and screenings for breast and gynaecologic cancers, as well as bone and marrow transplants, and endoscopy procedures.
The centre has additional space for the complex treatment of blood and marrow transplant patients, including immunotherapies.
It expects the new screening resources to improve early cancer detection in the region.
Besides providing additional space for screenings such as colonoscopies and mammographs, the expansion allows patients to have access to more than 325 innovative clinical trials.
Furthermore, the 48 additional inpatient hospital rooms at the new centre increase the Huntsman Cancer Institute's capacity by almost 50%, and four new operating rooms improve the ability to perform complex cancer surgeries.
The centre also extends the Huntsman Cancer Institute Wellness and Integrative Health Center by 1,936ft², providing a range of complementary services such as massage therapy and nutrition education.
The expansion was made possible through philanthropic support of $128m from major donors, including the Spencer and Kristen Kirk family and the Huntsman Foundation, among others.
This new centre aims to create a healing environment and features a significant collection of American Indian art from the Jon M. and Karen Huntsman family collection.
Designed by architects with Arch Nexus and built by Layton Construction, the new centre is connected to the existing facility, and is set to accept outpatient visits from 5 June, followed by inpatient care from 21 June.