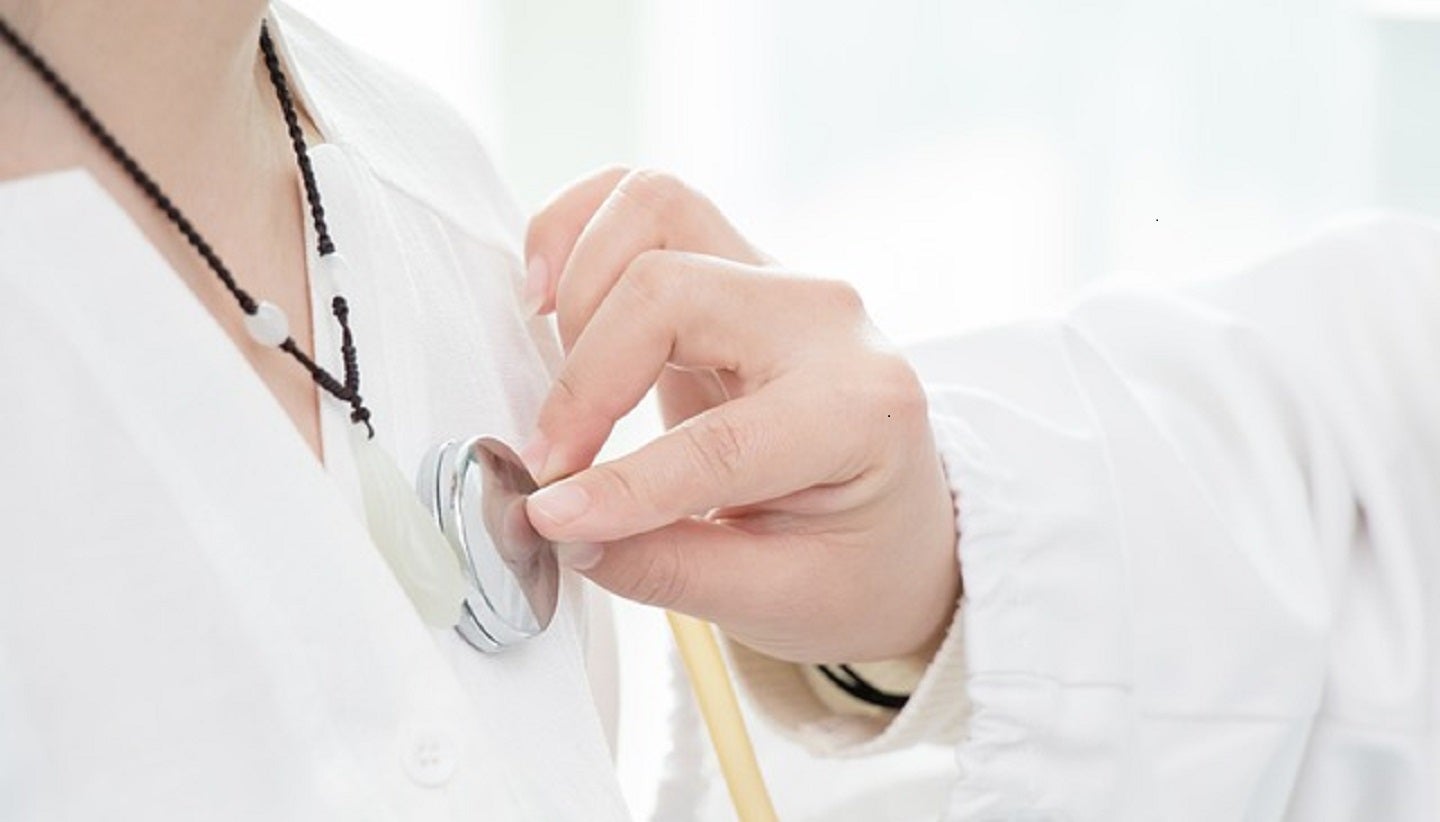 Hutchinson Builders has received a tender from the Queensland Government to construct the new Moranbah hospital in Australia.
The hospital's funding was provided by the government's progressive royalties regime.
To be built in the heart of Queensland's resources community, the new A$48.5m ($32.04m) facility will replace the existing hospital and provide improved health services to Bowen Basin residents.
It will increase the number of emergency department treatment spaces from six to ten and provide 12 inpatient beds.
The hospital will also provide the community with ambulatory care, gymnasium and allied health, inpatient units, enhanced outpatient units, community health and community mental health spaces.
Furthermore, the new unit will provide the residents with improved medical imaging services including a CT scanner.
Queensland Minister for Health and Ambulance services Yvette D'Ath said: "Our government is committed to giving Queenslanders access to world-class healthcare no matter where they live.
"The facility will deliver greater flexibility in services provided and better equip the hospital to respond to emergency situations such as mining incidents."
The new hospital will also have a helipad to reduce dependence on ambulance services and make inter-hospital transfers efficient.
Queensland Assistant Minister for Health and Regional Health Infrastructure Julieanne Gilbert said: "We have increased the budget for the Hospital and Health Service to a record A$562m – an increase of 75% compared to when we came to government in 2015.
"Building the new Moranbah Hospital will provide an important economic boost and create more than 100 construction jobs."
Construction on the facility is due to be completed in the first half of 2025.