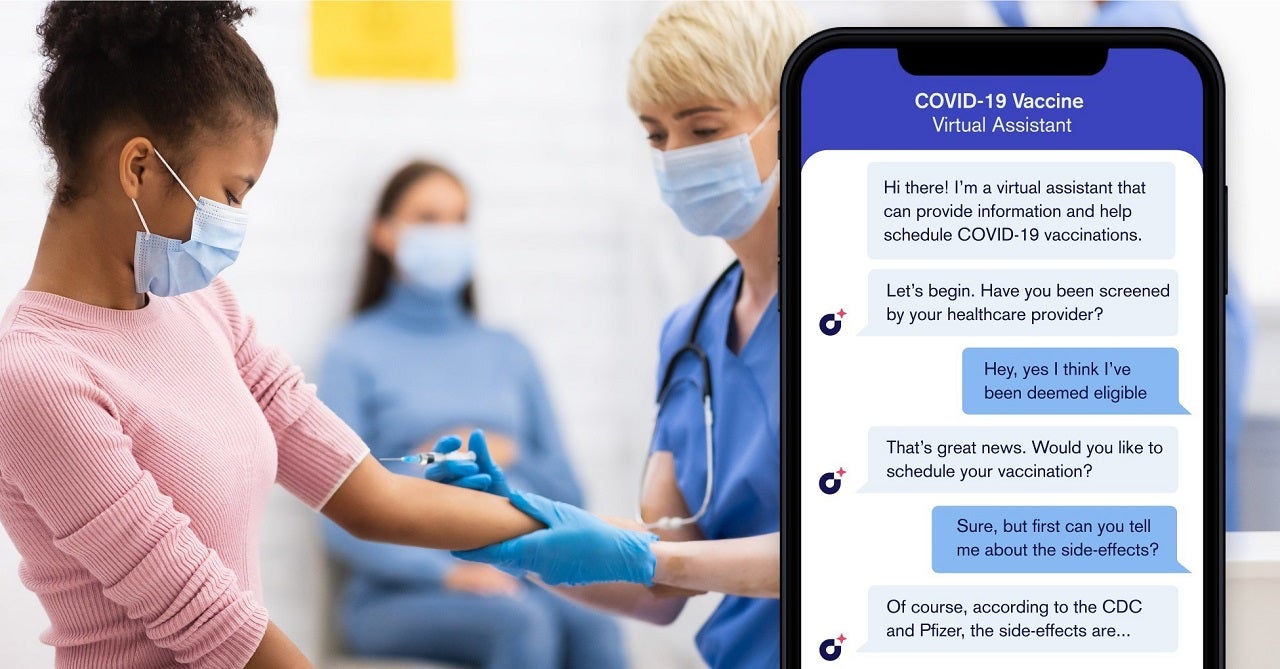 Conversational artificial-intelligence (AI) solutions provider Hyro has started to provide US hospitals and other medical providers with AI-powered virtual assistants.
This is expected to aid in the management of the mass-scheduling of Covid-19 vaccinations while also mitigating the spread of misinformation regarding the new vaccines' safety and efficacy.
Hyro's Vaccine Access Solution, called VAXA, was made in response to the emergency use authorisations issued by the US Food and Drug Administration on 11 and 18 December.
The authorisations allowed the distribution of the Covid-19 vaccines produced by Pfizer-BioNTech and Moderna.
Due to the authorisations, healthcare organisations are expected to see a 500% increase in the normal call volumes as the patients hope to receive fact-checked information, assess eligibility, and book earliest-possible appointments for the vaccinations.
According to the company, the centres with the solution can see that around 40% of the vaccine appointment requests and questions will be deflected to the AI assistants, within the first week of implementation.
Additionally, it is expected that there will be a decrease of 65% in the number of callers who hang up after being on hold, unable to reach an agent.
Hyro CEO Israel Krush said: "The concern is that many who are eager to receive the vaccine will be put on hold for such a long time due to call-volume overload that they'll hang up before getting the answers they seek or, more significantly, hang up without having scheduled a vaccination."
"As a result, we could see fewer people than hoped for being immunised, which might actually prolong the coronavirus pandemic."