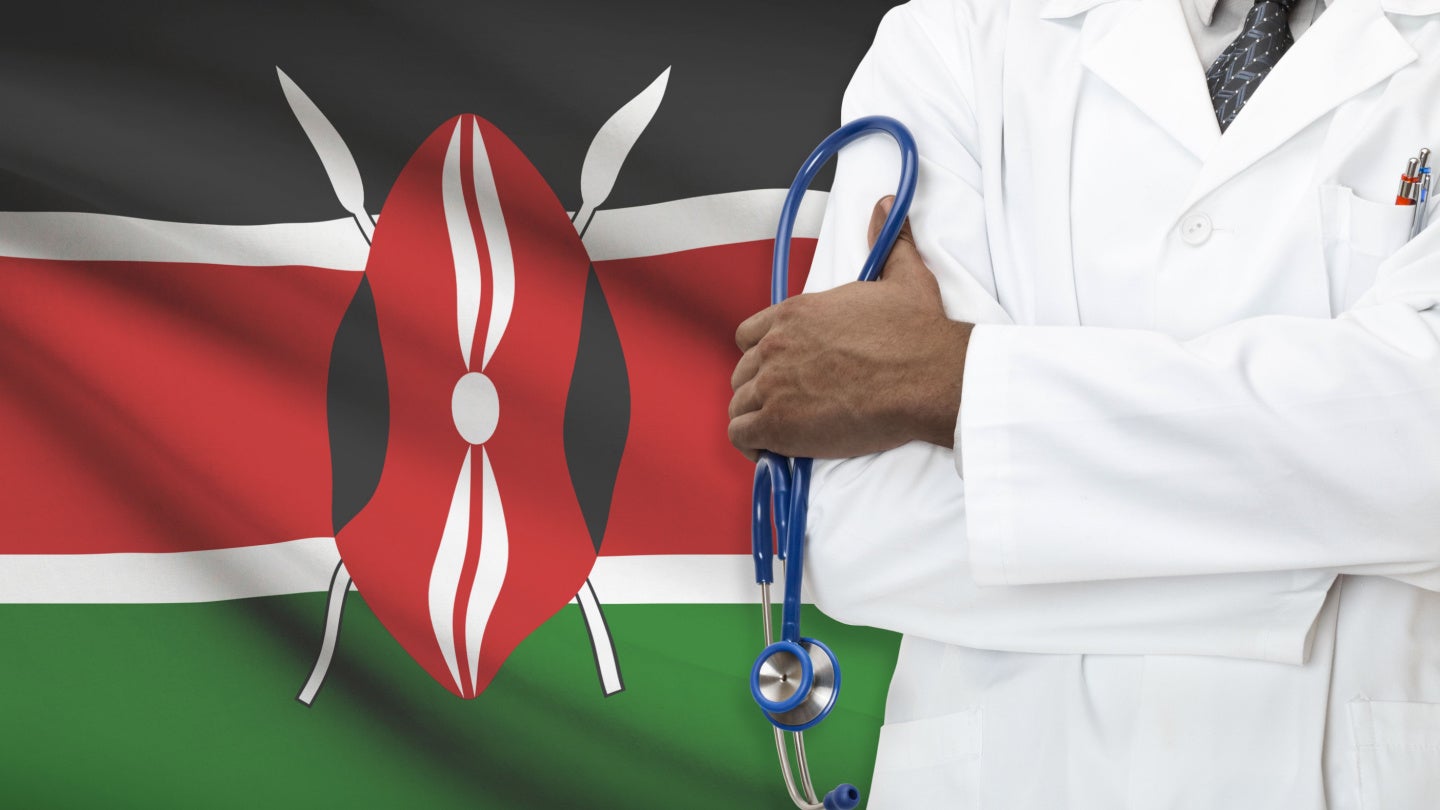 The International Finance Corporation (IFC) has announced a $12.7m loan to  Kenyan healthcare provider Avenue Group.
The loan will allow Avenue Group to extend its primary care footprint and enhance its secondary and tertiary capabilities by building new healthcare facilities and modernising existing hospitals and clinics.
The company plans to increase its patient reach by 20% across the country over the next five years.
Serving more than 430,000 patients annually, Avenue is a part of Evercare Group, an integrated healthcare platform with a presence in emerging markets in Africa and South Asia.
Avenue's expansion plan includes establishing a radiology department at its Kisumu hospital, installing operating room technology at its Kisumu and Thika hospitals, adding a new wing to its Parklands hospital and constructing five new clinics throughout Kenya.
The private health services market in Kenya is the second largest in sub-Saharan Africa following South Africa. However, there is a growing pressure for more healthcare services in Kenya.
It is estimated that fatalities due to non-communicable disease will increase in Kenya by 55% by the end of this decade, hence there is an increasing need for specialised chronic illness management and services.
Avenue Group CEO Imran Osman said: "IFC's investment in Avenue is a testament to the quality of care across our network and the multiple growth opportunities we have in front of us.
"Avenue and IFC have a shared commitment to creating greater access to high-quality healthcare in Kenya and driving continuous improvement in our facilities, technology and delivery of services across the healthcare continuum.
"We look forward to working together with IFC to expand our network and enhance our offering."
IFC country manager for Kenya Amena Arif said: "IFC's role in the healthcare sector is to complement government efforts to leverage the private sector to help meet the growing demand for quality healthcare.
"Our investment in Avenue will increase the availability of healthcare at state-of-the-art facilities across Kenya, enabling more people to get the primary and advanced care they need."
Avenue will get the IFC's advisory services support, such as the EDGE certification programme for Excellence in Design for Greater Efficiencies.
Avenue will add the five new clinics to its existing 13 clinics.
These new clinics will be integrated with the group's three secondary and tertiary hospitals in Kenya, thereby allowing doctors to easily refer patients to get better medical care across its platform.