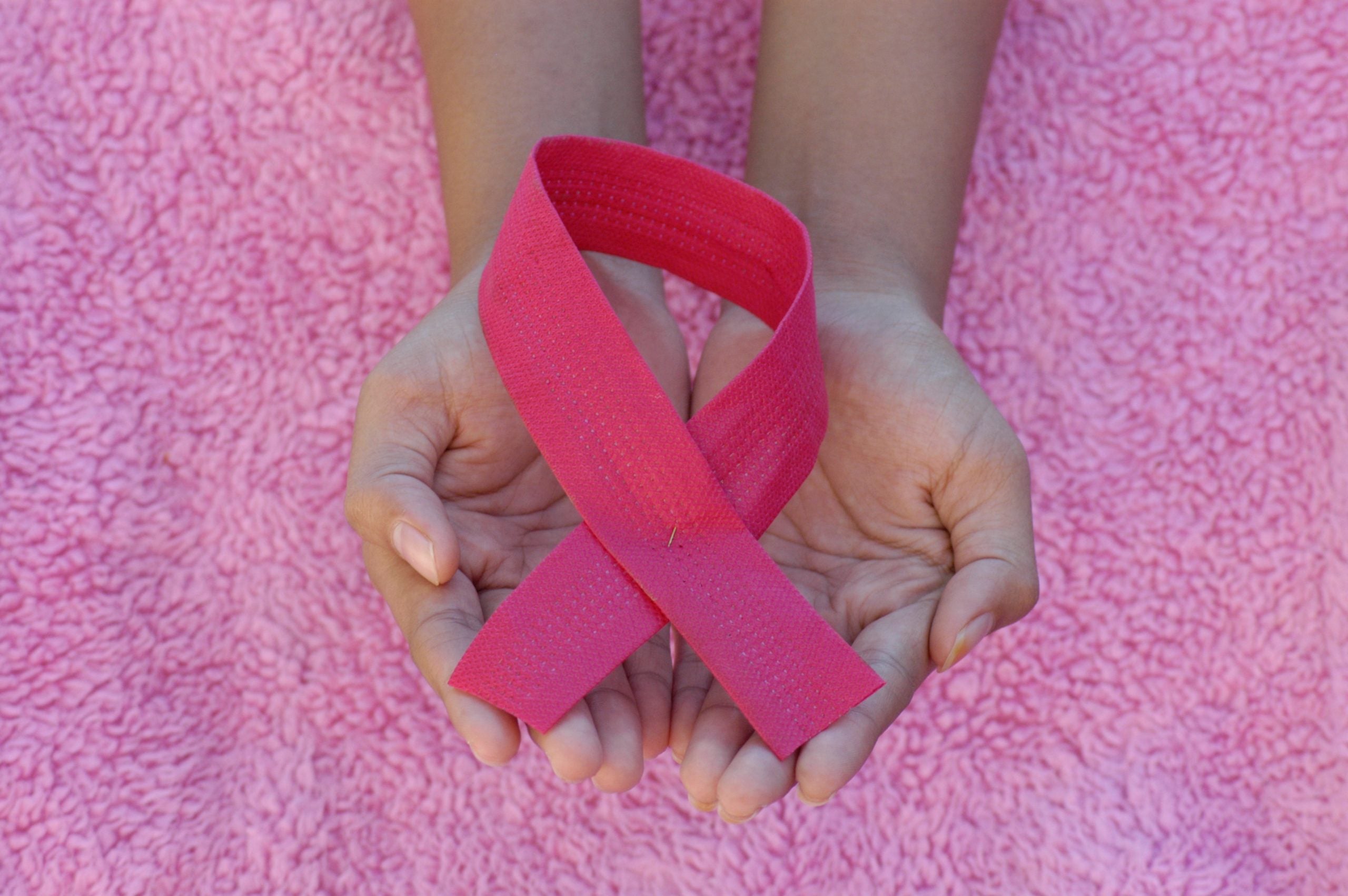 Indian Prime Minister Narendra Modi has laid the foundation stone for the Homi Bhabha Cancer Hospital and Research Centre at Jatni, in the state of Odisha.
The cancer hospital at the Khurda district is being constructed on 30 acres of land and will initially have approximately 150 beds, reported the Times of India. The bed capacity will be expanded later on.
It is being built with an investment of Rs6.5bn ($79.09m) as joint venture between the Department of Atomic Energy and the Tata Memorial Trust.
The centre first announced the plan to build the hospital last year.
It is investing Rs4.5bn ($54.7m) while the Tata Trust is contributing Rs2.5bn ($30.4m) for the construction of the hospital.
The hospital will provide affordable cancer care, as well as facilitate clinical and scientific cancer research.
It will also serve as a training centre for students studying master's in medical and radiological physics.
Out of the 30-acre area allotted for the hospital, 17 acres have come from NISER. The Union Ministry of Skill Development and Entrepreneurship has provided another 13 acres from the land adjacent to the NISER campus. The Government of Odisha state also plans to contribute land for the hospital project.
The Tata Trust will undertake the execution of the hospital project and, upon completion, it will be handed over to the Department of Atomic Energy, reported The New Indian Express. 
This hospital is expected to cater to cancer patients in Odisha state who go to the Tata Memorial Centre at Mumbai, in the state of Maharashtra.