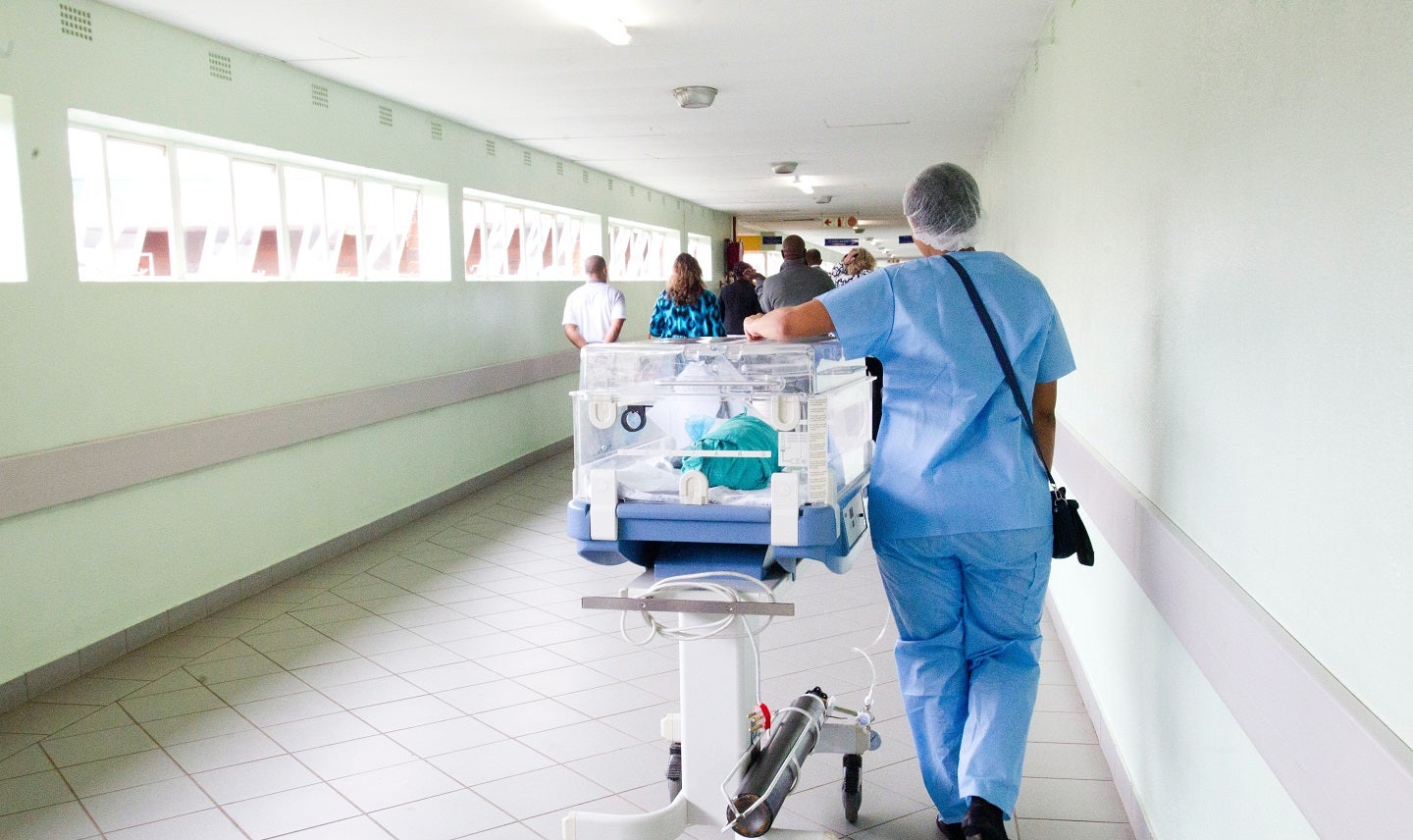 The Dr M Karunanidhi Centenary Memorial Government Multi Super Specialty Hospital in Tamil Nadu, India, is set to open in June, reported the Hindu.
Being built in memory of Tamil Nadu state's former Chief Minister Karunanidhi, the hospital will feature 1,000 beds.
Approximately 90% of its construction has been completed by the state public works department.
Tamil Nadu Chief Minister M K Stalin and the President of India Droupadi Murmu will inaugurate the multi-speciality government hospital on the premises of the King Institute of Preventive Medicine in Guindy, reported the Indian Express.
The six-storey hospital will feature an area of roughly 5.53 million square feet.
An official said: "Work is in progress for wall plastering and complete entrance arch. We are finishing subsidiary work like electricity and painting work."
According to public works department representatives, three contractors are working on the project concurrently to finish it before the deadline.
The hospital's three blocks are being constructed by around 1,000 workers.
An outpatient treatment centre and administrative unit will be located in one block of the building, while an intensive care unit, surgical wards, X-ray and scan units, and an inpatient facility will be located in each of the other two blocks.
Each floor will feature super-speciality departments and modular operating rooms.
In addition, the hospital will house a laboratory, blood bank and library.
The foundation stone for the $28m (Rs2.3bn) hospital was laid in March 2022 to cater to patients, particularly those from south Chennai.
The facility will feature two systems to recycle grey water.