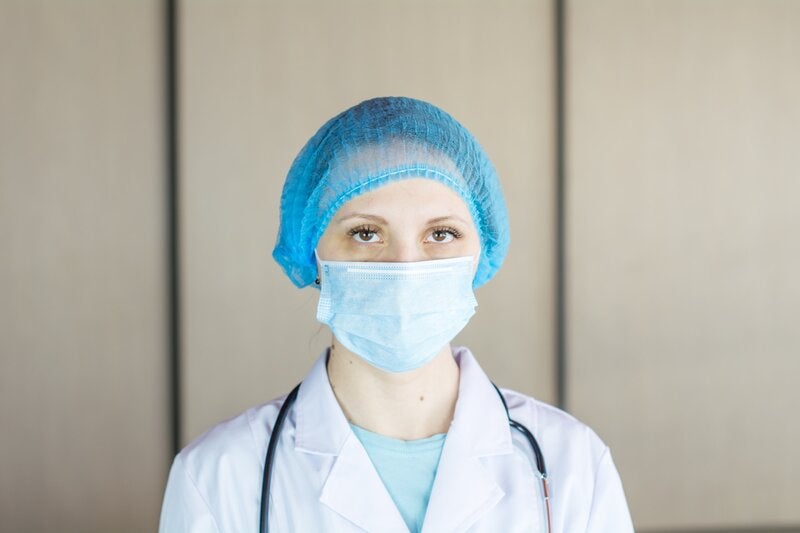 India's Prime Minister Office (PMO) has directed the ministry of home affairs to establish 500-bed hospitals at Patna and Muzaffarpur in Bihar to treat the increasing number of coronavirus patients.
As of 23 August, the tally of active Covid-19 cases in the state of Bihar stood at 24,318.
The 500-bed makeshift hospital will be funded under the Prime Minister's Citizen Assistance and Relief in Emergency Situations (PM CARES).
The Defence Research and Development Organisation (DRDO) has provided hospital infrastructure including 125 ICU beds with ventilators, monitors; and 375 normal beds.
Each bed in the hospital will have a centralised piped oxygen supply.
Armed Forces Medical Services Doctors will provide doctors and other paramedical support staff, simultaneously handling documentation and medico-legal issues.
Bihar principal secretary health Pratyaya Amrit said: "A similar hospital at Muzaffarpur is expected to be ready by 30 August.
"The state government has provided nurses, free uninterrupted water and power supply, air conditioners in 25 rooms with soft furnishing, security arrangements and fire tenders with crew."
The hospital will be equipped with CCTV surveillance system.
Services available will include pharmacy, medical pathology laboratory, catering, laundry and ambulance, as well as computerised hospital management system.
The DRDO will provide patients with personal protective equipment (PPE) kits and sanitiser, housekeeping services, consumable items, furniture and soft furnishing.
Specialised maintenance staff will conduct services such as electrical works, air conditioning, operating diesel generator sets.
Earlier, a similar 1,000-bed Sardar Vallabhai Patel makeshift Covid hospital was constructed in Delhi.