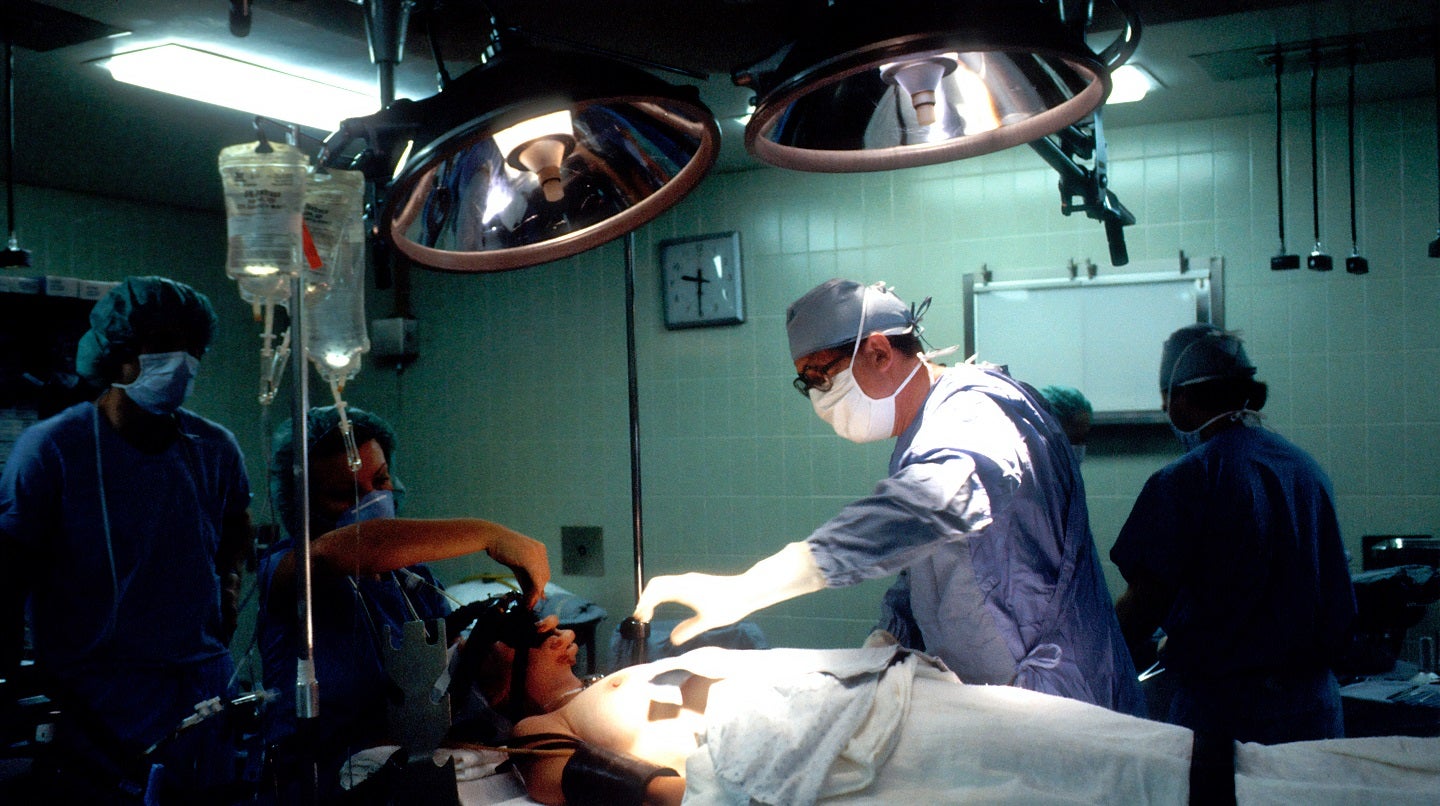 Mumbai-based private hospital chain Jupiter Hospital has submitted a draft red herring prospectus (DRHP) to the Securities and Exchange Board of India (SEBI) for an initial public offering (IPO), reported The Economic Times, citing sources.
The IPO will comprise a fresh issue of Rs6.15bn ($74.7m) and an offer for sale (OFS) of 4.45 million shares.
Sources indicate that the total size of the IPO will be between Rs9bn and Rs11bn ($109.3m to $133.6m).
The hospital chain is also likely to consider a pre-IPO placement of Rs1.23bn ($14.9m).
Its promoters, Dr Ajay Thakker, Dr Ankit Thakker, and Western Medical Solutions, will not reduce their stake in the IPO.
The funds raised through the IPO will be utilised for expanding the hospital network and potentially reducing debt.
With a focus on Western India, Jupiter Hospital is currently in the process of constructing a quaternary care hospital in Dombivli, Maharashtraz. It began construction in April 2023.
Additionally, a portion of the proceeds will be allocated towards repaying Rs4.6bn ($56.2m) of debt and addressing general corporate expenses.
Jupiter Hospital currently operates three hospitals with a combined capacity of 1,194 beds.
These facilities offer more than 30 specialities, including organ transplant, oncology, orthopaedics, cardiology, paediatrics, and neurology.
For the financial year ending 31 March 2022, Jupiter Hospital reported revenue from operations amounting to Rs7.3bn ($89m).
Its revenue for the nine-month period ending 31 December 2022 stood at Rs6.5bn ($78.9m).
ICICI Securities, Edelweiss Financial Services, and JM Financial have been appointed as the bankers to the issue.