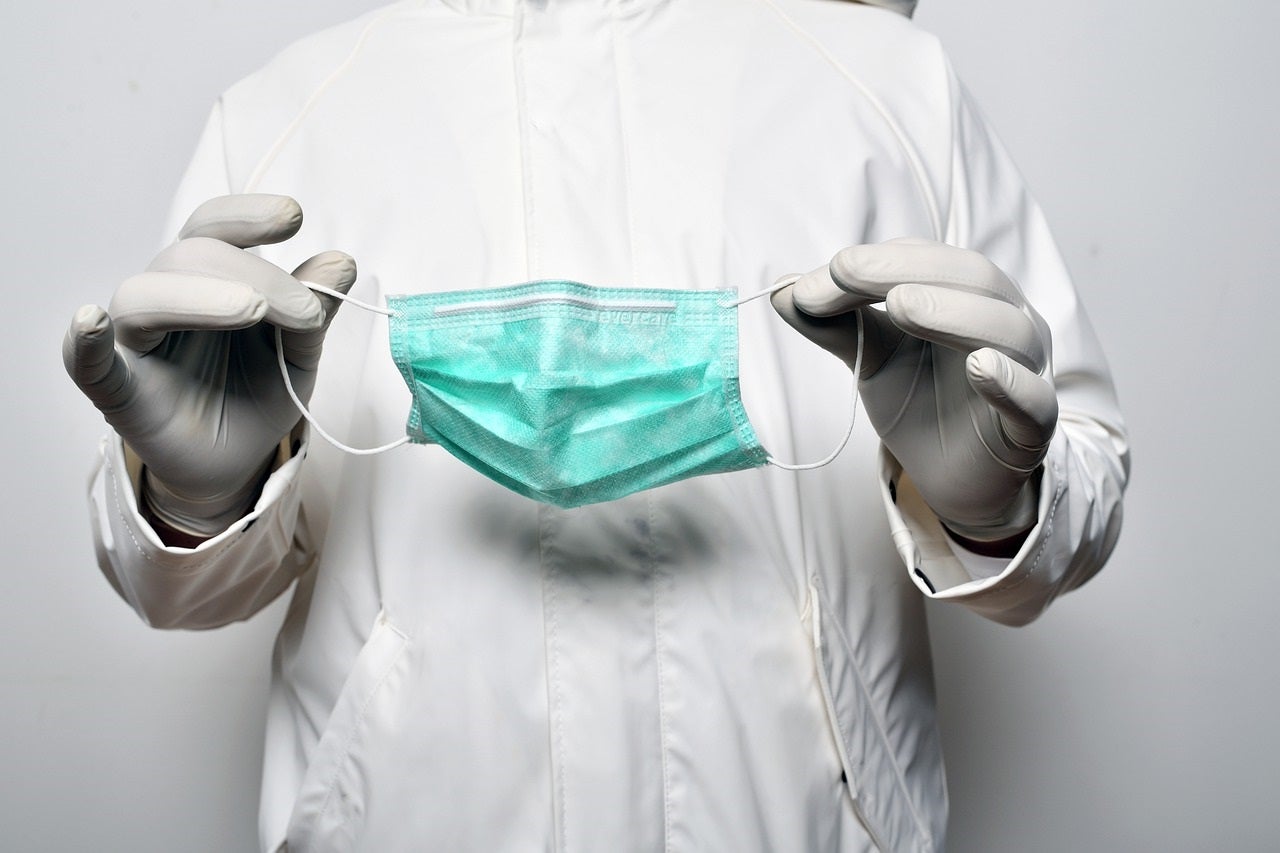 The Mumbai Metropolitan Region Development Authority (MMRDA) in the Indian state of Maharashtra has constructed a 2170-bed hospital for Covid-19 patients and handed over to Brihan Mumbai Municipal Corporation.
The new hospital in Mumbai, which was inaugurated by Maharashtra Chief Minister Uddhav Thackeray, has been constructed to strengthen the health infrastructure to tackle a possible third wave of the Covid-19 pandemic.
Constructed using German technology, the hospital is fireproof, environmentally friendly and 70% of it has oxygen supply and 200 ICCU beds.
The Urban Development Department of Maharashtra government directed the MMRDA in April this year to construct the hospital in Valanai Gaon, Malad (W).
The Covid-19 hospital features a 190-bed intensive care unit, 1536 beds with oxygen facility. It also has an intensive care unit for children, a dialysis unit with 20 beds, a 40-bed triage and a 384-bed isolation room.
Additionally, a pathology laboratory has been set up and new medical facilities such as portable X-ray, CT scanner, ECG machine are available in the hospital.
The MMRDA also installed four tanks of liquid oxygen, 240 CCTV cameras and has set up an information room for the relatives of the patients.
The fast-moving semi-permanent type of construction has been modelled on the lines of the Bandra-Kurla Complex Covid Health Center which was built last year.
Made of steel frame, double plywood and PVC flooring, the hospital's foundation is ten inches above the ground floor.
The estimated cost of the hospital work is about $12.11m (Rs900m), out of which around $7.67m (Rs570m) has been invested on its construction and about $4.44m (Rs330m) on procurement of medical equipment, among others.
So far, the total investment is $12.07m (Rs896.4m).
Apart from Malad, Covid Care Centres will be established at Kanjurmarg, Sion, and Racecourse in Worli, Mumbai.
Last week, Boeing India partnered with Doctors for You and SELCO Foundation to set up a 100-bed oxygenated Covid-19 hospital in Yelahanka, Bengaluru in the Karnataka state of India.