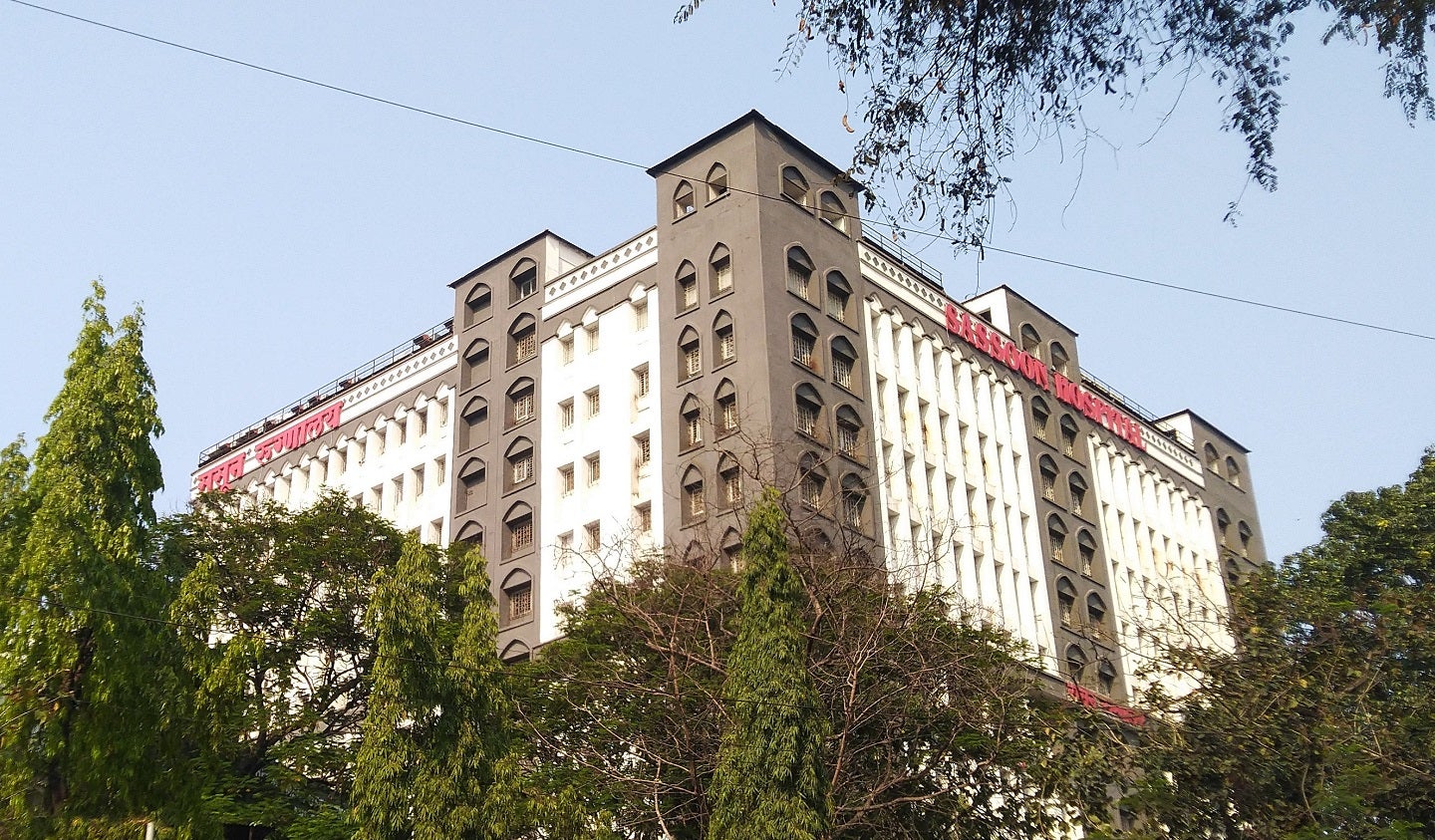 Pune, India-based Sassoon General Hospital has started major work to restore the historical David Sassoon and Jacob Sassoon buildings, reported Indianexpress.com.
Almost 100 years ago, Mahatma Gandhi underwent an emergency appendectomy surgery in the David Sassoon building.
The restoration project is estimated to cost Rs230m ($2.81m).
The restoration work of the David Sassoon building will cost around Rs147m, while the Jacob Sassoon building will cost around Rs90m.
Conservation architect Archana Deshmukh Kulkarni from Nasadeeya Architecture and Conservation has been appointed by the Public Works Department of Maharashtra state to undertake the restoration project.
The operation theatre where Mahatma Gandhi underwent the surgery will be renovated and turned into a library and reading hall.
The team will use the same traditional lime-mortar-sand mix in the restoration of the buildings.
This work is expected to take at least a year and a half to complete.
Following the restoration, the David Sassoon building will feature a library and surgery, gynaecology and medicine departments, while the Jacob Sassoon building will have a plastic surgery and burns ward.
Sassoon General Hospital is one of the oldest hospitals in India, with a capacity of 1,100 beds.
The hospital was constructed in the 1860s with a huge donation from a Jewish philanthropist, David Sassoon, from Mumbai.
The hospital initially accommodated 144 patients. However, due to increase inflow of patients, David Sassoon's nephew built the Jacob Sassoon hospital building.