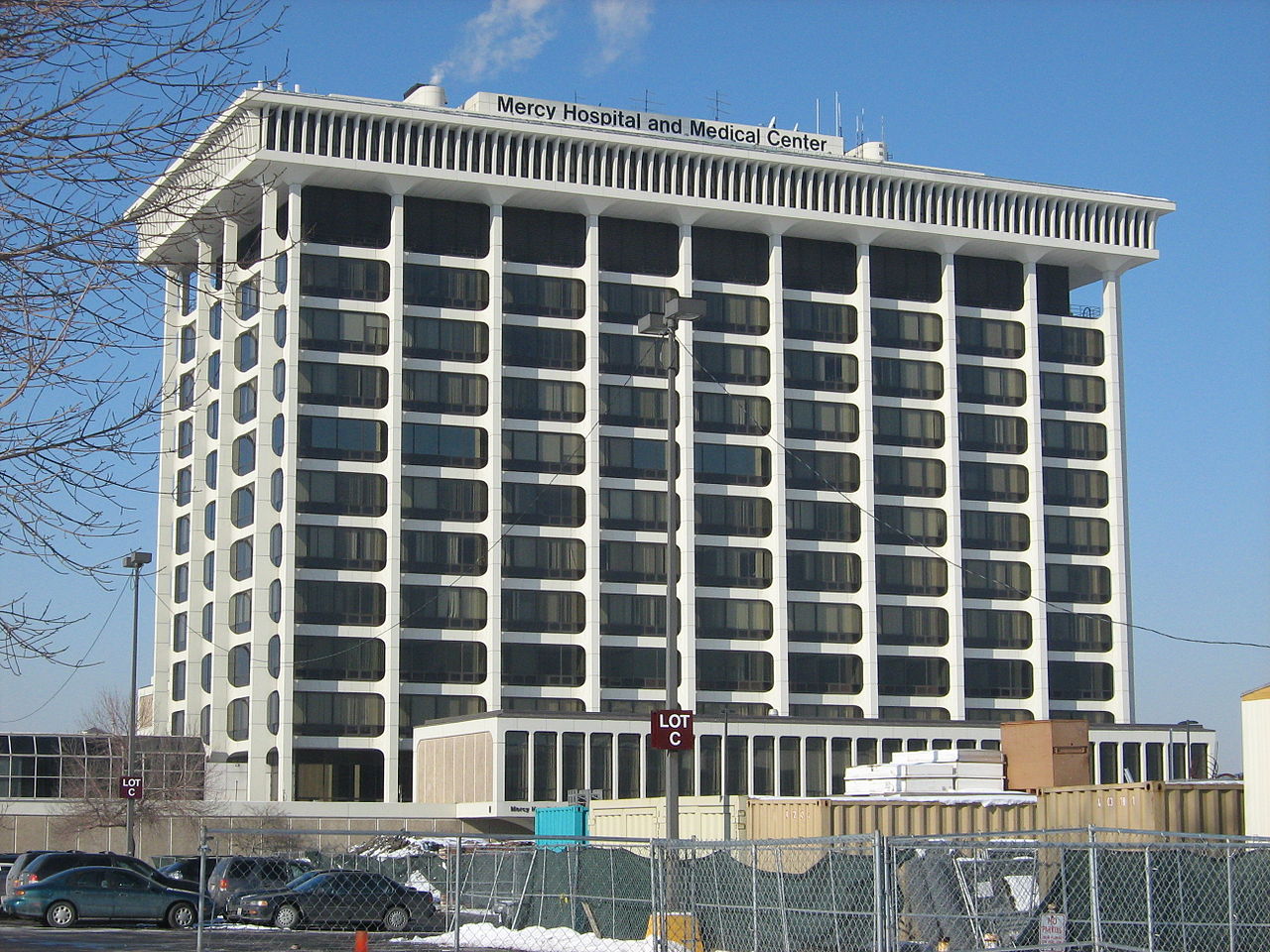 Insight Chicago has announced plans to run Mercy Hospital and Medical Center as a full-service hospital until at least 2029.
With an investment of $50m over the coming two years, Insight aims to expand services at the hospital, which was set to shut down last month, Bloomberg reported.
Insight, a biomedical company, took over the 258-bed Mercy Hospital and Medical Center on 1 June 2021. The company proposed to acquire the hospital in March this year for $1m from Trinity Health.
Many hospitals in the US have met financial challenges owing to the Covid-19 pandemic and Mercy was no exception.
Hospitals experienced increasing costs from treating Covid-19 patients and cut back on profitable elective procedures, the news agency noted.
In February, Trinity filed for Chapter 11 bankruptcy after the hospital started incurring $7m in monthly losses and the state declined to stop operations. The plan was to discontinue hospital services by 31 May.
However, Insight has now agreed to continue the hospital services.  The company received approval for the acquisition from the Illinois Health Facilities & Services Review Board in March.
Apart from investments, Insight intends to appoint three independent community board members within three months and re-establish a full emergency department, Bloomberg reported citing an email from the company's representative.
The company also anticipates restoring a teaching hospital as part of its plan to run full services at Mercy, which is the oldest hospital in Chicago, US established in 1852.