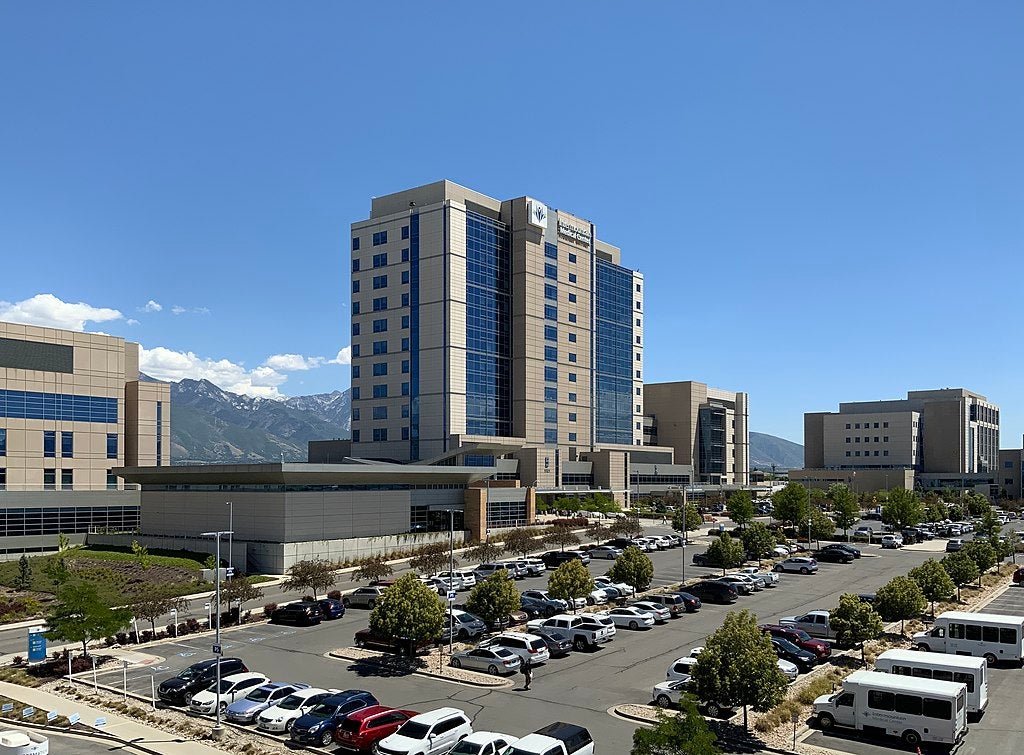 Intermountain Healthcare has announced its intentions to merge its operations with Colorado-based SCL Health to create a combined health system in the US.
The two non-profit healthcare organisations have signed a Letter of Intent (LoI) to advance with the potential merger.
SCL Health is a faith-based healthcare system of seven Catholic hospitals and one secular hospital. It also has 160 physician clinics and employs around 16,000 people.
The combined system will operate 33 hospitals and will have a workforce of more than 58,000. The merged entity will also run 385 clinics across six states of Utah, Idaho, Nevada, Colorado, Montana, and Kansas.
Currently, Intermountain and SCL Health operate in adjacent regions with no geographical overlap.
Intermountain president and CEO Marc Harrison said: "We're excited to merge with SCL Health to usher in a new frontier for the health of communities throughout the Intermountain West and beyond.
"American healthcare needs to accelerate the evolution toward population health and value, and this merger will swiftly advance that cause across a broader geography.
"We'll bring together the best practices of both organisations to do even more to enhance clinical excellence, transform the patient experience, and support healthy lives."
As agreed, the combined organisation will be named Intermountain Healthcare, while SCL Health's Catholic hospitals will continue to retain their names and existing practices.
Both the organisations plan to finalise and sign a definitive agreement by the end of this year. The merger is expected to close in early 2022, subject to approvals.
Last month, Intermountain Healthcare started construction works on a new ambulatory surgery centre at its campus located in Murray.