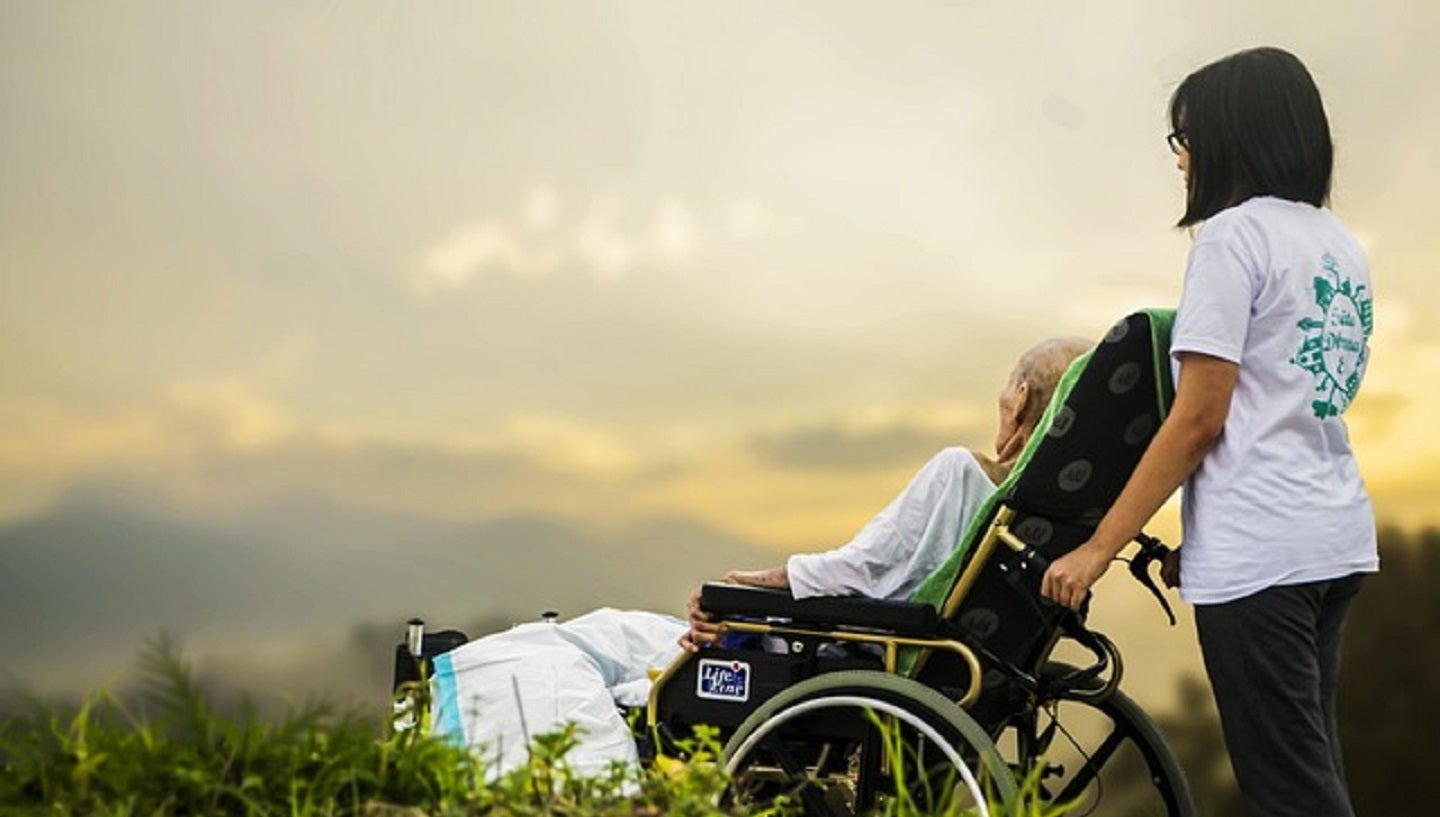 Iveda has partnered with Movement Interactive for the delivery of artificial intelligence (AI) and Internet of Things (IoT) technology solutions to senior living communities.
The partnership is also intended to assist healthcare workers by providing real time alerts through IvedaCare.
The partnership will enable Movement Interactive's healthcare personnel to gain access to Iveda's HIPAA-compliant IvedaCare, coupled with its suite of AI capabilities.
Caregivers will be notified through IvedaCare's real-time monitoring and can act when needed or if there are changes in a patient's condition.
The AI technology of IvedaCare provides bot-enabled ambient fall detection, real-time location monitoring capabilities, medication adherence monitoring, and more to caretakers.
All these are accessible through a mobile app with updates and alerts related to actionable health condition.
Iveda CEO and founder David Ly said: "Our proven solutions for care applications save precious time and resources for caretakers and IvedaCare's customisable approach to ageing-in-place technology enables hospitals, facilities and communities to achieve truly smart elder care."
Movement Interactive's patients under care will be able to access Iveda's complete line of AI and IoT technologies to support on-site staff during increased patient loads.
Its care facilities across the US will be equipped with Iveda's AI video surveillance technology.
Together, the companies will provide comprehensive solutions consisting of a virtual care platform and advanced medical devices to replicate an in-office visit completely.