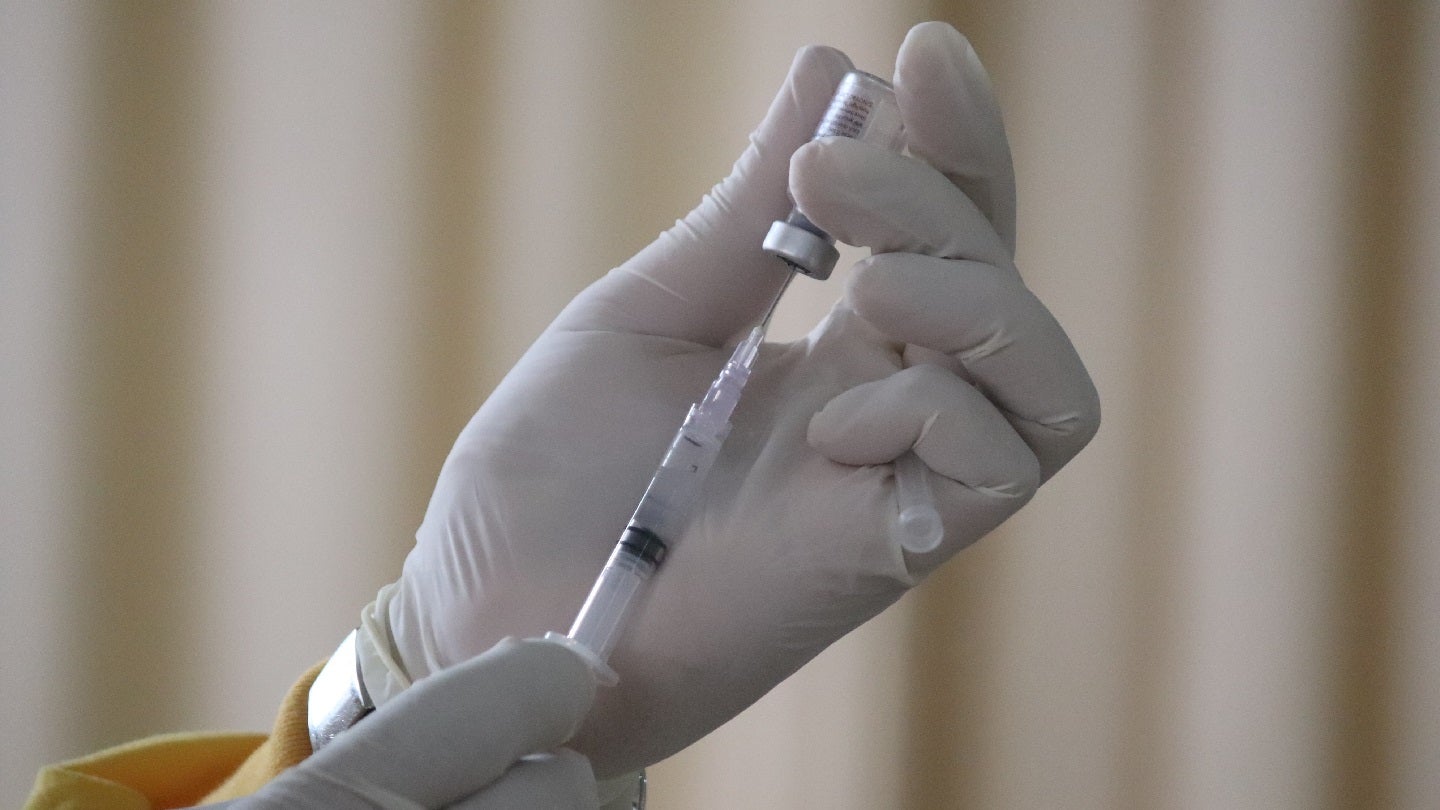 US-based outpatient infusion and injection centre provider IVX Health has strengthened its reach in Florida with five new centres in Greater Miami, bringing its total site count in the state to 27 across ten markets.
Of the five new Miami centres, the sites in Kendall, South Miami and Sweetwater are already operational while the Doral and Hallandale locations are scheduled to open soon.
The South Miami and Sweetwater centres were operating under the InfuseWell brand, before being purchased by IVX Health this month.
These centres offer private suites, along with amenities such as streaming TVs and comfortable recliners.
IVX Health regional vice-president Sean Hutchison said: "We recognise the impact these five locations will make in the lives of speciality biologic patients in Miami.
"Our care model ensures a world-class service experience and high-quality care for patients.
"Referring specialists benefit from IVX's ability to streamline the referral process by facilitating prior authorisations and benefits eligibility.
"We truly believe IVX is the easiest infusion provider for speciality practices to work with when referring patients."
IVX Health maintains a low (1:3) nurse-to-patient ratio and adheres to hospital-level safety standards.
The company has been expanding across the US and aims to serve patients with complex chronic conditions.
It offers infusion and injection therapy for conditions such as rheumatoid arthritis, Crohn's disease, and multiple sclerosis, among others.